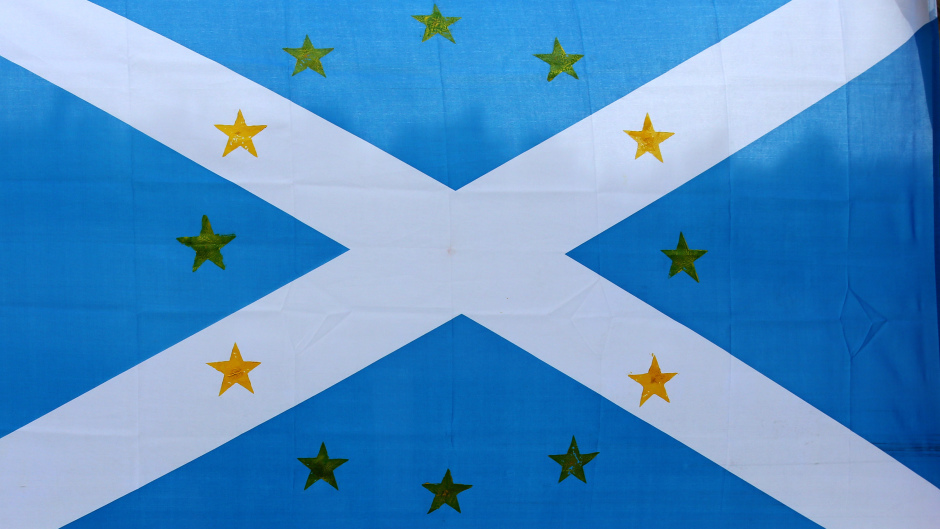 The announcement the UK will sever ties with the single market in Brexit negotiations was met with anger by many North-east MSPs.
SNP, Labour, Green and Lib Dem politicians had pushed for a soft Brexit, maintaining access to the single market, which they said would be best for the people and the economy of the North-east.
But supporters on the Conservative benches stressed the Prime Minister's approach could bring back control over the North-east fisheries and boost global trade links.
Gordon MP Alex Salmond, SNP foreign affairs spokesman, said leaving the single market would damage the economy.
He said: "Theresa May has abandoned the single market without firing a negotiating shot in a total surrender of the UK's economic interests."
MSP Lewis Macdonald, Labour's Europe spokesman, said the Scottish Government must now join London and Wales in seeking individual arrangements to access the single market.
He said: "Mrs May's rejection of the single market was clearly driven by hostility to free movement, and was in marked contrast with her complete uncertainty about the right way forward on tariffs and trade.
"We are wholly opposed to any options which would sacrifice access to the British single market in favour of the European one, but we are firmly in favour of exploring alternatives which do not."
But North-east MSP Ross Thomson, Conservative, said he was delighted to hear the UK would regain control over our trade, borders, and fisheries.
He said: "Aberdeen is a global, outward-looking city and will benefit from a new bold, ambitious free trade agreement with the EU with access to the world's fastest growing economies.
"We will also see fisheries return to our control, so we can scrap the Common Fisheries Policy, which has devastated coastal communities."
Aberdeen Central MSP Kevin Stewart, SNP, said hard Brexit would be hugely detrimental to the city.
He said: "Leaving the single market will be a grim situation for the people and businesses of Aberdeen and the North-east. I do hope the Prime Minister will take cognisance of the Scottish Government's proposals to allow Scotland to remain in the single market."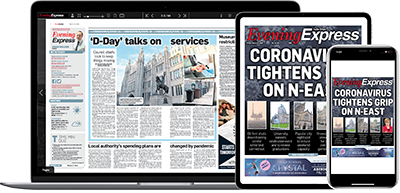 Help support quality local journalism … become a digital subscriber to the Evening Express
For as little as £5.99 a month you can access all of our content, including Premium articles.
Subscribe