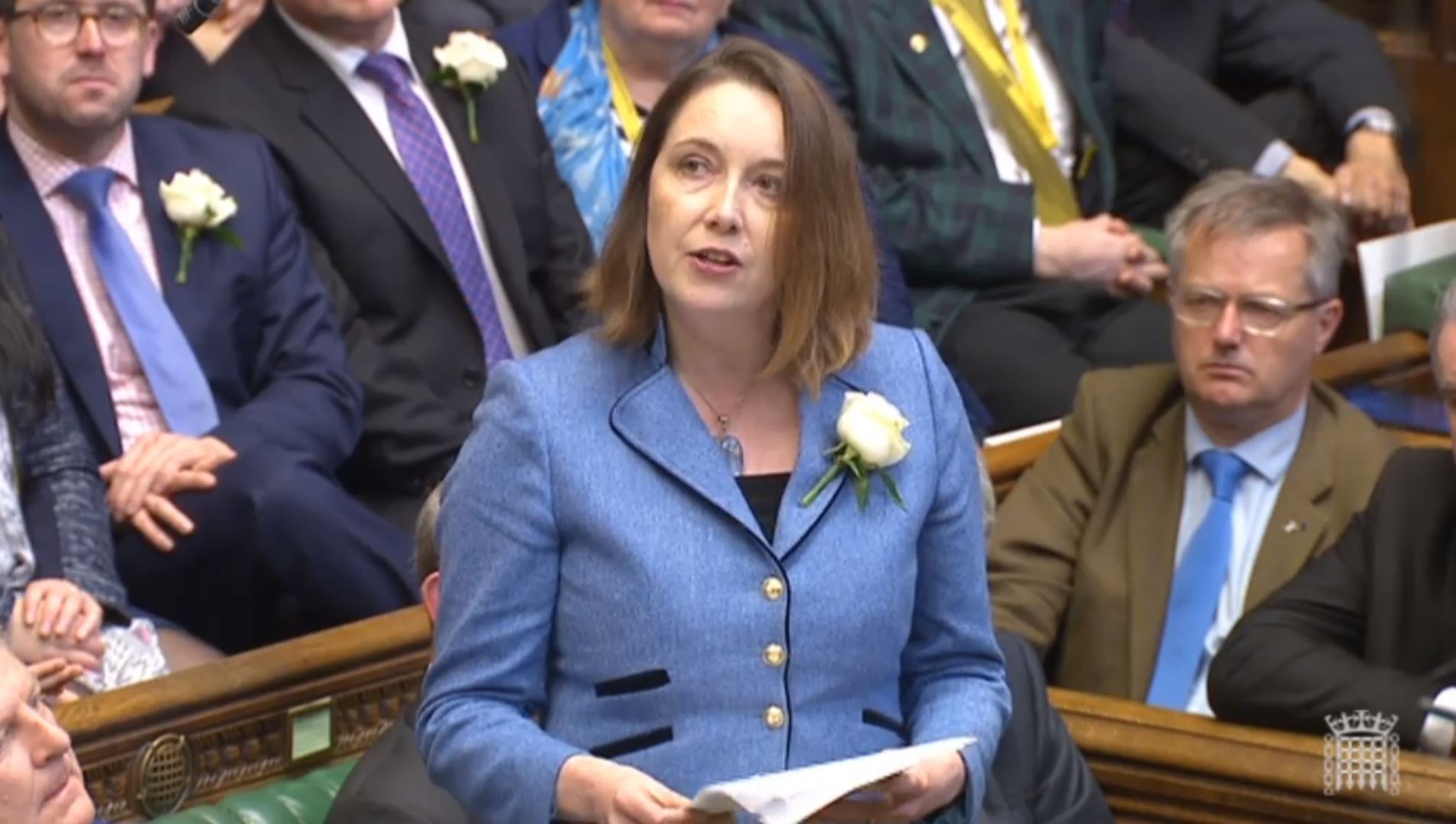 The work of three North-east MPs over the last year has been hailed for breaking down barriers to women's aspirations.
Banff and Buchan MP Eilidh Whiteford's work to tackle domestic violence and Aberdeen North MP Kirsty Blackman's work to improve childcare were highlighted by the SNP.
Moray MP and Westminster group leader Angus Robertson also gave evidence to the Women and Equalities Committee on the SNP's progress in helping more women become elected and the work that still needs to be done.
Dr Whiteford's campaign to get the UK Government to legislate on the Istanbul Convention won cross-party support and will now progress to committee stage in the House of Commons.
She said: "I was delighted to receive unanimous support for my private member's bill last month, which compels the UK Government to ratify the Istanbul Convention. "This groundbreaking, pan-European legislation will transform the way governments, councils and charities work together to eradicate domestic violence.
"I look forward to working with colleagues as the bill passes through the necessary parliamentary processes before becoming law."
Ms Blackman has pushed for the House of Commons to become more family-friendly, particularly over the lack of creche facilities for MPs, staff or members of the public to use while visiting their MP or taking part in committees.
Dr Whiteford, SNP social justice spokeswoman, welcomed progress.
She said: "Last year was another successful year for highlighting women's equality and making progress towards ending gender-based discrimination in all its forms.
"As a party and in government, the SNP is striving to ensure no young girl grows up with the prospect of facing a glass ceiling limiting their ambitions and everyone can achieve their full potential no matter their background or aspirations."