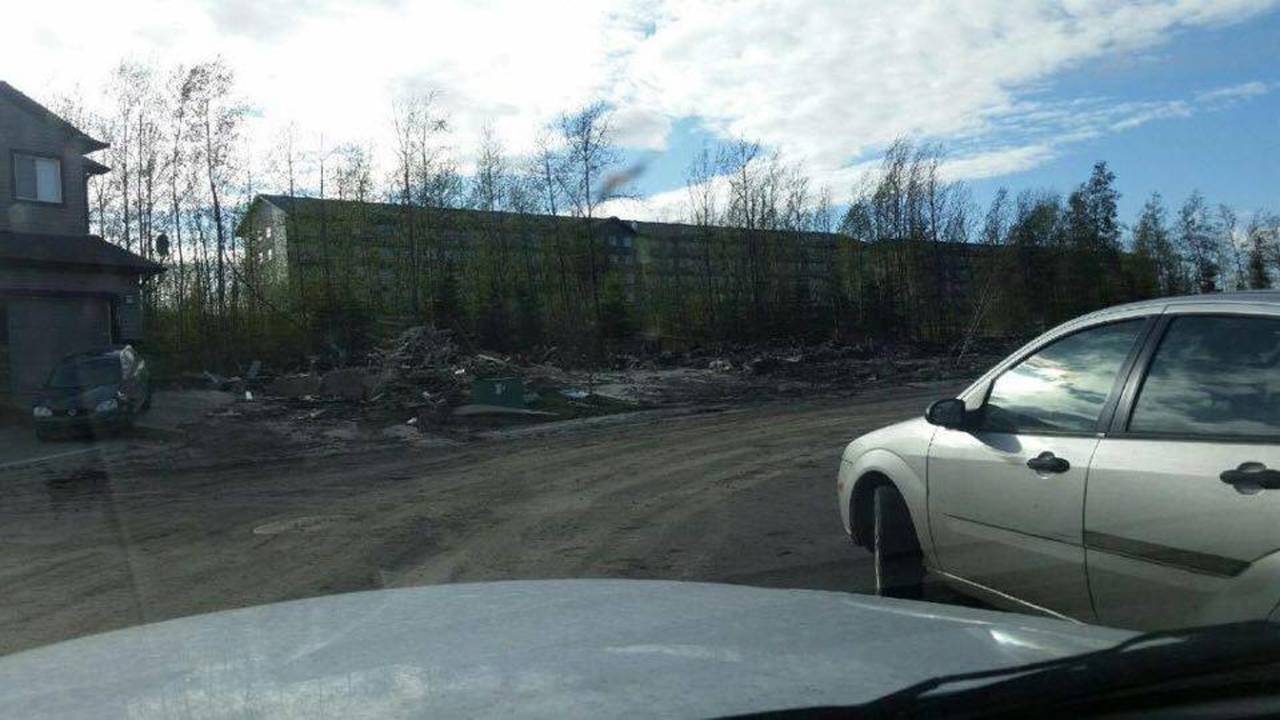 A North-east man today told of his devastation after his home was destroyed in a Canadian wildfire.
More than 80,000 people have been forced to flee the fire that hit Fort McMurray in Canada two weeks ago.
Martyn Cairney, 39, who lived in Inverurie for more than 15 years as well as Aberdeen, was forced to leave the province along with his partner Emma and their three children, Daniel, Nathan and Finlay, after the fire continued to edge closer to their home.
Today Martyn said he will miss the precious items his family has lost after his house was burned to the ground.
He said: "We are still displaced and there has been no access to the city as yet for any residents.
"The fire is still out of control over 423,000 hectares, which is about two-thirds of the size of Aberdeenshire."
Martyn added: "The insurance will sort the rebuild, but it's just the years of accumulation of items and keepsakes that will have to be rebuilt for us.
"All our baby items and items for the kids – so much that can't be replaced.
"The assessors haven't had access to the city yet so we have no word as to when the clean-up and rebuild starts."
Oil workers had begun to return to the oil facilities north and south of Fort McMurray to restart production.
But on Monday they were warned that the wildfire was travelling at 30-40 metres per minute north of Fort McMurray. Thick smoke and ash over a wide area were said to be hampering the fire-fighting operation and hot, dry winds have been fanning the flames.
Martyn's partner Emma is to return to the North-east with the couple's children next week.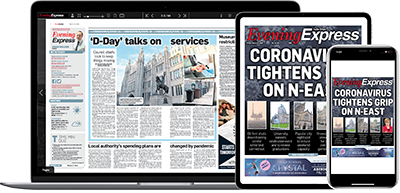 Help support quality local journalism … become a digital subscriber to the Evening Express
For as little as £5.99 a month you can access all of our content, including Premium articles.
Subscribe