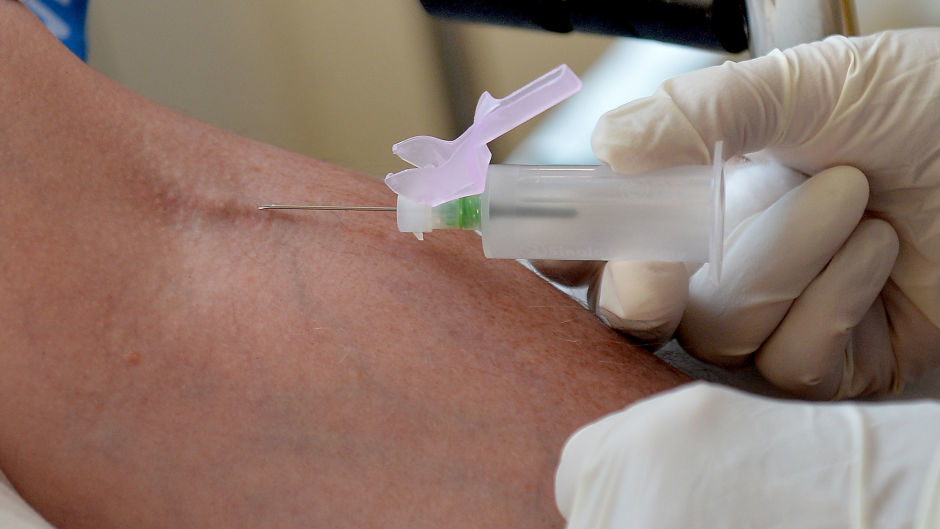 The "historic" decision to approve medication that helps prevent HIV infection has been welcomed by a North-east campaigner.
HIV "pre-exposure prophylaxis" or PrEP will now be provided by the Scottish NHS and can be used as a vital tool – alongside condom use, regular testing and early treatment – to help bring an end to HIV transmission in Scotland.
The drug is an anti-HIV medication taken by people who are HIV negative to lower their risk of acquiring HIV infection.
It usually involves an HIV negative person taking drugs on a daily basis.
Gordon Garioch, 53, from Aberdeen, is already taking a generic version of PrEP which he buys online at a cost of £600-a-year.
He said the news it will be made available through the NHS will make a real difference to his life.
He said: "I first heard about the drug five years ago, and have been pushing for it since then.
"I welcome the decision but I can't understand why it's taken so long for this to happen.
"It's been frustrating at times.
"However, it's been an honour to be a part of this historic move.
"For me PrEP is a reassurance – I used to worry all the time and now I don't.
"It takes away some of that stress which can impact heavily on your physical and mental health."
The Scottish Medicines Consortium (SMC) announced PrEP had been approved, deeming it a cost-effective treatmentwith multiple studies showing the treatment works to prevent new HIV infections.
Robert McKay, National Director for the Terrence Higgins Trust Scotland, said the decision will impact many.
He said: "Scotland has made history in the fight against the HIV epidemic.
"Not only will this make a life-changing difference to individuals, but for every person who would have become HIV positive without PrEP, NHS Scotland will save £360,000 in lifetime treatment costs."
Grant Sugden, chief executive of Waverley Care, said: "HIV still looms large over the lives of many gay and bisexual men.
"PrEP can play a role in addressing this, helping to rebuild confidence and self-esteem."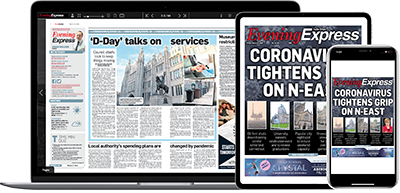 Help support quality local journalism … become a digital subscriber to the Evening Express
For as little as £5.99 a month you can access all of our content, including Premium articles.
Subscribe