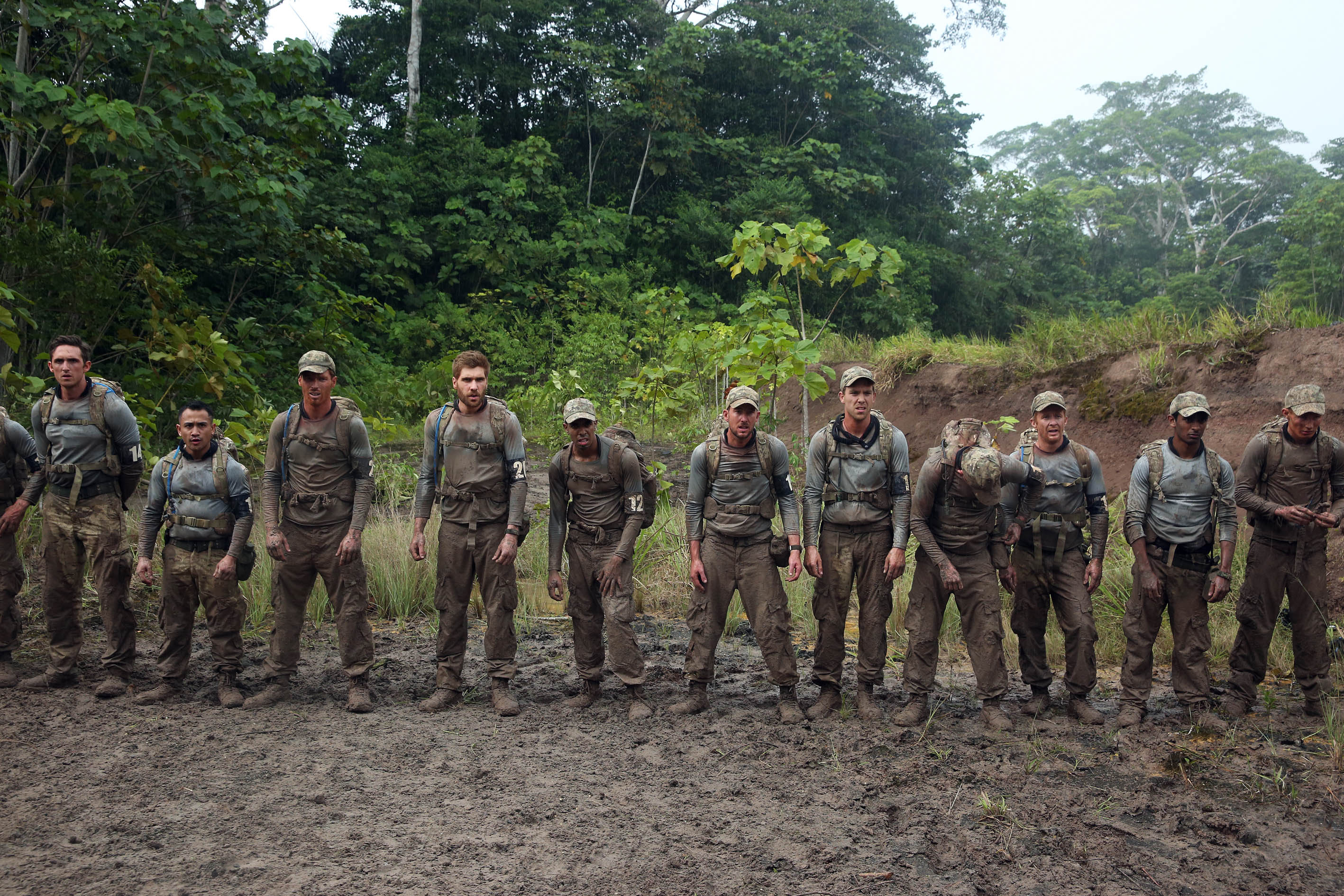 A young chef is to appear on a popular TV show which sees members of the public take on a re-creation of the SAS selection process.
Conall Ferguson, 20, from Turriff, will feature on SAS: Who Dares Wins when it returns to the small screen on Monday.
The second series sees four ex-special forces soldiers take a group of 25 civilians deep into the Ecuadorian jungle.
Recruits undertake extreme tests of physical and psychological fitness, all of them based on the real selection process.
Conall said: "The show was definitely one of the best things I've ever done.
"I've learned so much and have become a better person from it.
"I truly believe I can do anything I want now. Anything I put my mind to.
"I'm leaving for New Zealand next month by myself to see the world, which is something I never would have done before.
"All of my challenges now are not as daunting. My ambition has gone up tenfold."
Conall was unable to give away too many details ahead of the programme's airing but shared his best, and worst, moments.
He said: "A highlight for me was right near the start. We were on a metal dinghy going down the Amazon. Either side of me was lush rainforest. Seeing that was amazing.
"It was probably the only nice thing about it as after that it was really tough. One of the worst things we did was the very first run.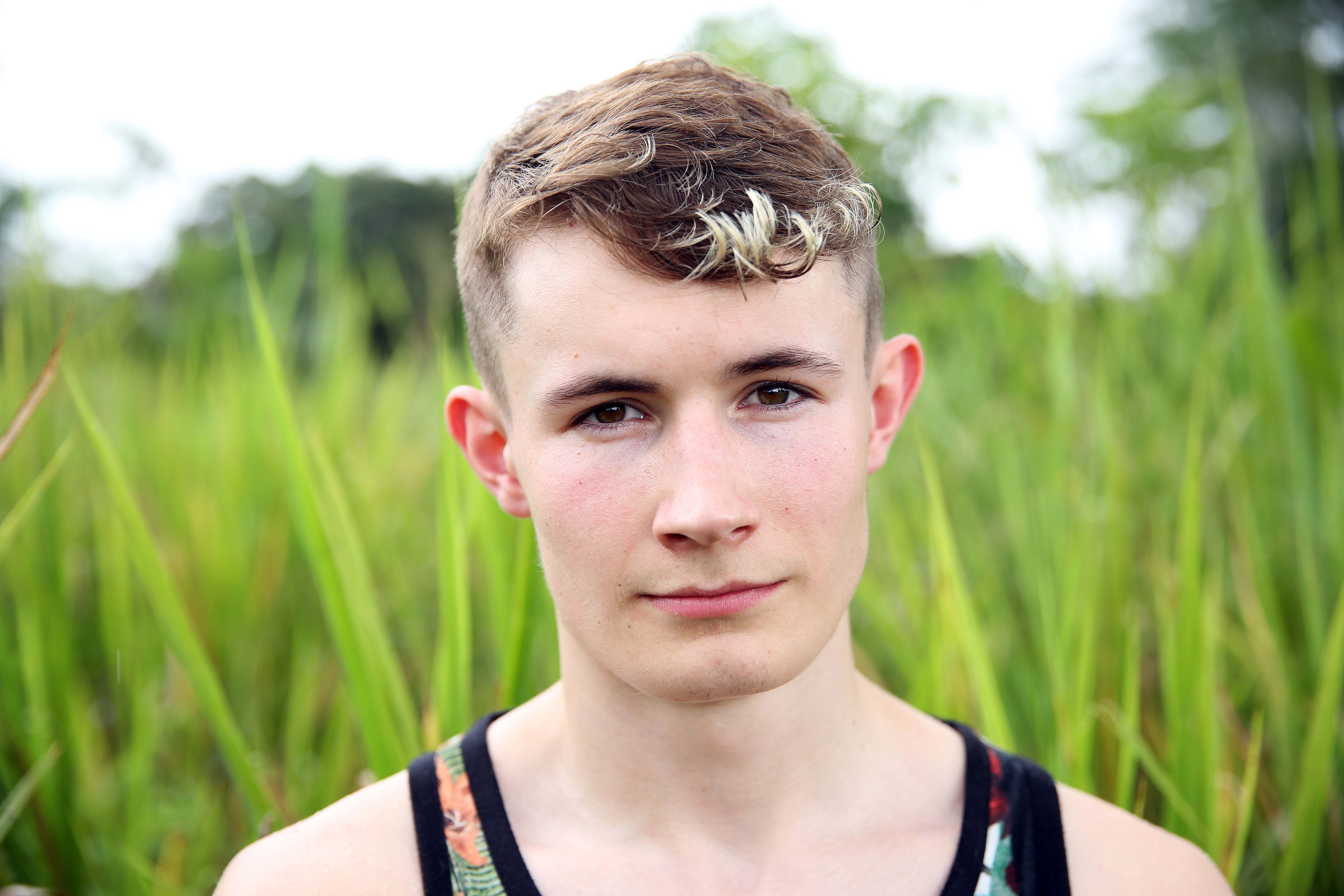 "Our dinghy pulled into a beach. We were instructed to get off. Ant Middleton, the frontman for the show, jumped out of the undergrowth followed by a horde of drone-mounted cameras.
"We were standing in awe. He was shouting at us, calling us names and then he sprinted off. I was not prepared. It came out of nowhere. I was desperate for a pee, my boots were undone and we just had to run after him.
"We were running at like a 90 degree angle up a hill. He'd get us to stop and do push ups on like an ant-invested hill, we'd be running through rivers and going up trees – it was so tough.
"I was standing there completely beasted and covered in ant bites and it wasn't even a quarter of the way through day one. That was probably the worst part. The difficulty didn't go down after that but I was expecting it."
Currently a chef at the Fife Arms Hotel in Turriff, Conall is now considering other career options such as joining the police or the Royal Marines.
He said his TV experience had been life-changing.
He added: "I originally wanted to go on the show for attention. I was an egotistical young teen and I wanted to show people how tough I was and have a social media buzz with people talking about me.
"Coming out of the show, I don't care about that. I've matured through it."
SAS: Who Dares Wins begins on Monday at 9pm on Channel 4.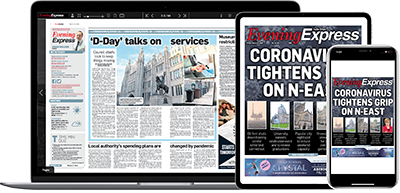 Help support quality local journalism … become a digital subscriber to the Evening Express
For as little as £5.99 a month you can access all of our content, including Premium articles.
Subscribe