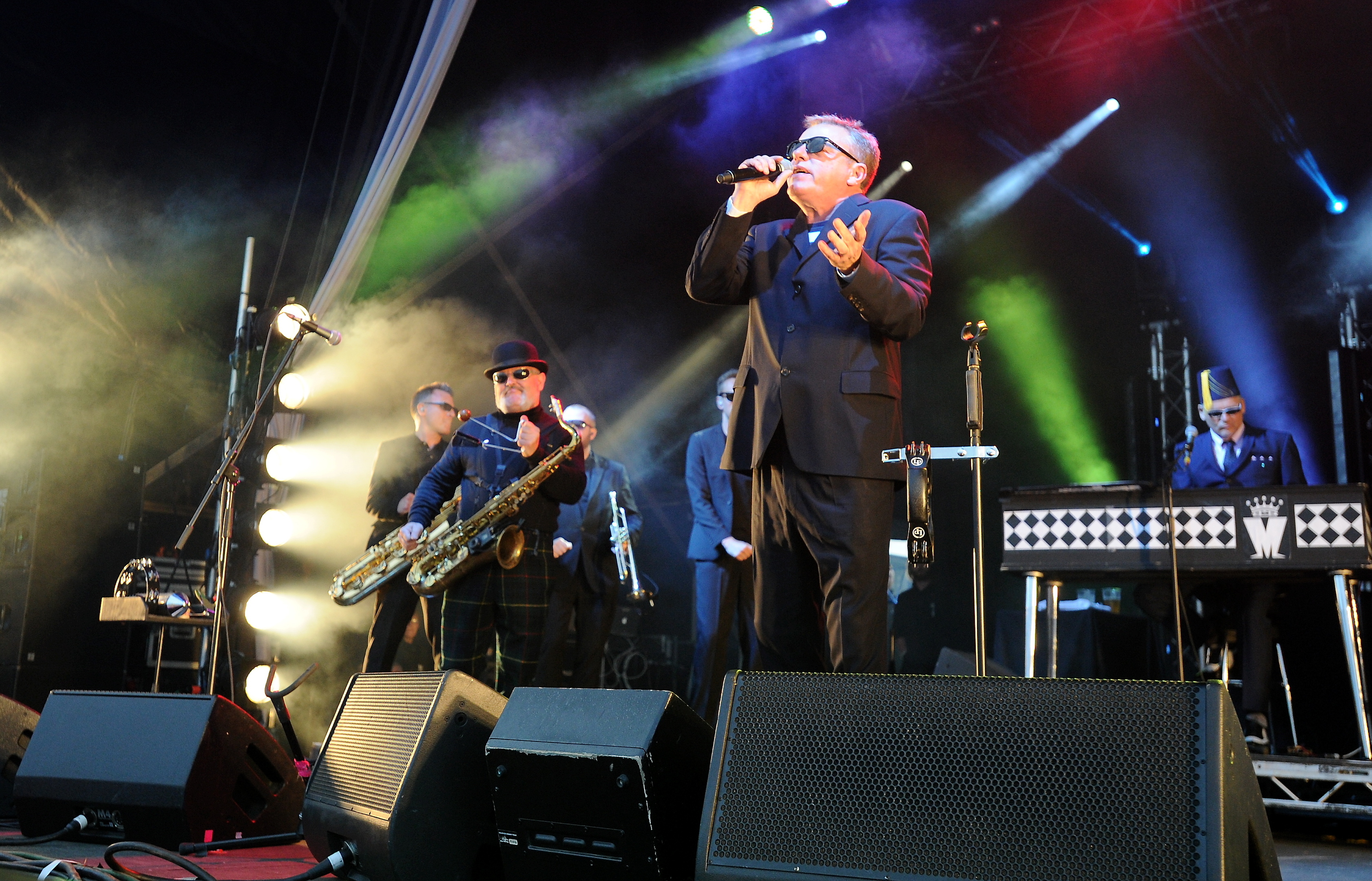 It has been turned into a House of Fun and had people Dancing in the Moonlight but next year's MoFest will be Fun Fun Fun with the Beach Boys.
The Montrose Music Festival – or MoFest as it is affectionately known – has come a long way since starting in 2008.
What started as a not-for-profit initiative is now one of the highlights of the music calendar.
The likes of Madness, Bryan Adams, Status Quo and Toploader have all graced the Angus festival, which will next take place between May 26 and 28, 2017.
David Paton, MoFest chairman, said: "The festival was trying to bring back a music scene for musicians who I think were a bit fed up as there wasn't really anything going on. It has gone from strength to strength over the years and, if you think we have brought in 10,000 people for previous festivals, we are probably close to getting 100,000 people into Montrose.
"The festival has a big impact in the area with hotels full, pubs full and the shops busy when the festival is here. Angus Council has done surveys the previous two years and it has estimated it brings around £800,000 into the local economy, which is huge for this town."
Each year, the Friday night sees MoFest kick off with an opening headline act, though the Beach Boys will break tradition to close the festival by playing on Sunday.
This is the only ticketed event of the festival and provides income to make the rest of the weekend free to the public.
David added it was a chance e-mail to events company LCC Live which led to MoFest's explosion.
He said: "We were looking to create a bigger event and it was by chance that I e-mailed LCC to help us. They helped bring in some big headliners for the town hall events and they then came to us in 2014 with an idea to help put on an outside event with Status Quo and 5,000 people."
"We are all volunteers and being part of the festival itself is very rewarding."