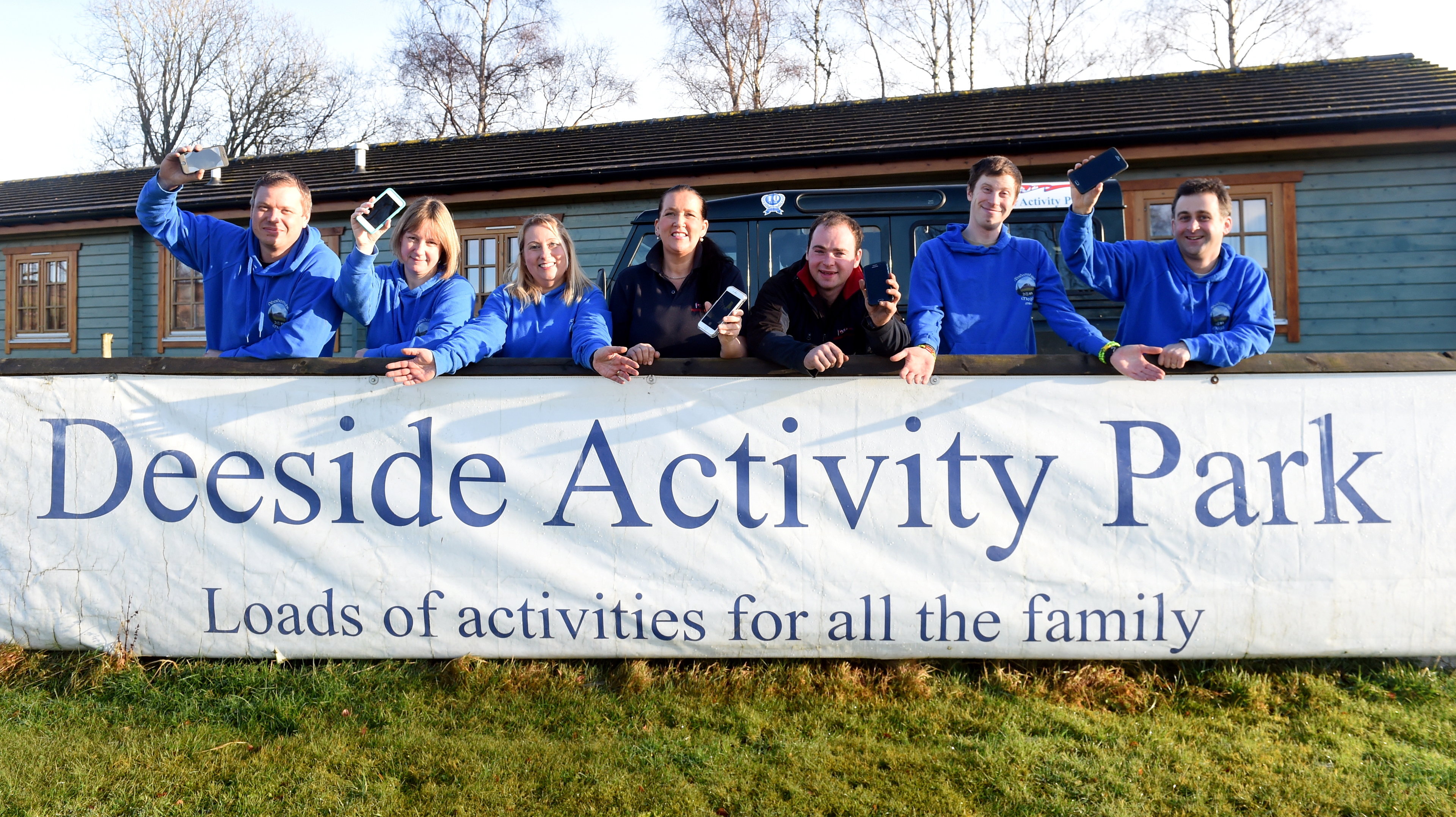 Organisers of a new two-day music festival are hoping to attract thousands of revellers to the North-east.
The Deeside Music Festival will feature 25 bands and performers from the region.
Taking place at Deeside Activity Park on the outskirts of Aboyne, music lovers will also be able to camp at the event.
Cilla Wood, manager of the activity park, said: "People will be able to arrive on the Saturday with the music playing from 11am until midnight.
"On the Sunday there will be music from noon until 6pm.
"It is going to be the best local bands and the best local produce.
"There will be food vendors all selling quality produce.
"The event is really going to showcase the North-east."
Cilla added: "We hope that it will attract around 2,500 people to the area.
"It will be against the most beautiful backdrop."
Already on the bill are Gordon James and The Power, Sons O The Soil, Edger Road, The Cliftons and The Capollos."
Many more names are still to be announced.
Cilla said: "Scottish fiddler Paul Anderson and Scottish piper Lee Taylor will also perform."
Cilla hopes the event will be a tourism boost for the area.
She said: "We think this will be a great event.
"It will be chance to attract more people into the area."
The festival will take place on September 2 and 3.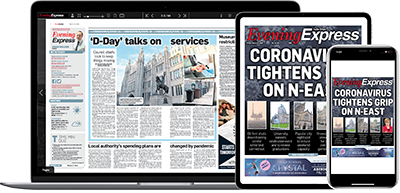 Help support quality local journalism … become a digital subscriber to the Evening Express
For as little as £5.99 a month you can access all of our content, including Premium articles.
Subscribe