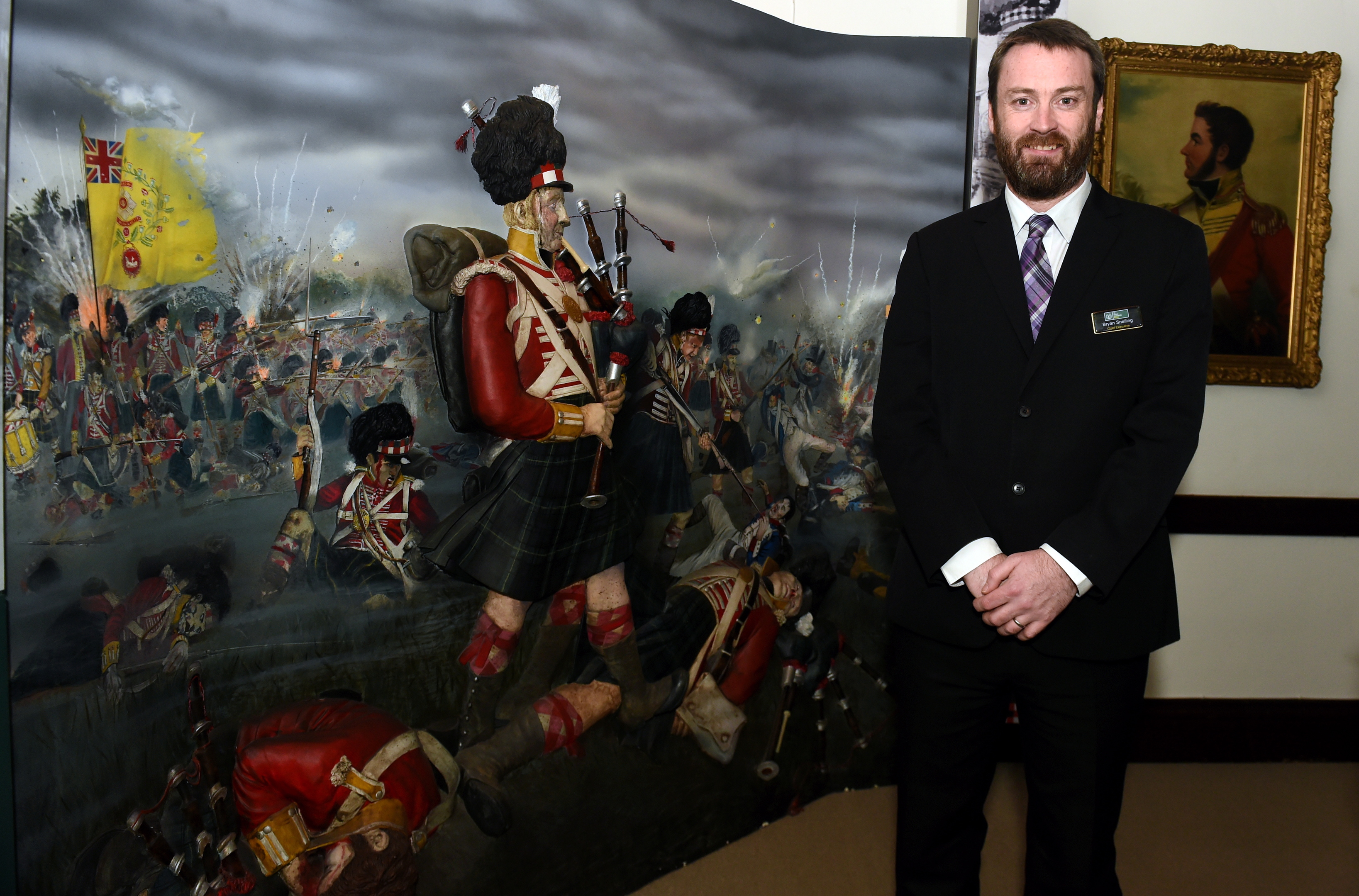 An Aberdeen museum which tracks the history of the North-east's most cherished military units is preparing to mark its 20th anniversary.
Around 700,000 people have visited The Gordon Highlanders Museum since it relaunched as a museum and visitor centre in 1997 after more than £1 million was raised to transform the attraction.
Speaking ahead of the landmark, chief executive Bryan Snelling said the museum's success has continued because it is so closely intertwined with people across the region.
He said: "The regiment is such a key part of the North-east and for many people it's a part of their own history too.
"It's 200 years of history – the region is the regiment and vice versa.
"We are incredibly lucky to have such knowledgeable and passionate staff – about 12 permanent and 150 volunteers.
"I think that really shows how much The Gordon Highlanders mean to people.
"And it's volunteers of all ages – you can come in and have someone who is 16 greet you as you arrive, then get a cup of tea served by one of our waitresses who is 94-years-old."
A fundraising effort from 1995-1997 raised an astonishing £1.3 million pounds to transform the Viewfield site, which was originally the regimental headquarters and a smaller museum.
Today the popular museum boasts a huge collection of artifacts, recently adding two new exhibitions to mark the upcoming 20th anniversary.
Bryan said: "We have 'Citizen Soldiers: Volunteers of the North-east' which launched in January and tells the story of the men who signed up to protect their homes from foreign invaders and fight forces abroad.
"And we have another called 'Snaffles: Making his mark on the Gordons' which also launched a couple of months ago.
"This is about Charlie Johnson Payne aka Snaffles.
"In his day he was well known for his prints, mainly of equestrian or military scenes.
"He was friends with several Gordons officers and produced many works of art for The Regiment and for the men who served in it."
The museum also holds 11 of the 19 Victoria Crosses awarded to the regiment, something which never fails to amaze Bryan.
He said: "When you consider what you had to do to be awarded the Victoria Cross, it really is astounding.
"Every time you see them it's just incredible."
But the chief executive admits the much-loved attraction hasn't been immune to hard times, with visitor numbers and shop sales through the roof, but hospitality and corporate work taking a hit in the downturn.
Adding to this, at the start of the year the Ministry of Defence pulled its funding for the attraction – £20,000 annually.
Bryan said: "The hospitality part has declined, which was to be expected.
"But everything else has been doing well, tea room and shop sales are above budget ad we are looking at 35,000 to 40,000 visitors each year.
"That's been increasing for the past three years as well.
"We'll be looking to launch a new fundraising campaign in the coming months just to ease the impact of this.
"Our learning centre for school pupils has also been very popular and we are looking to build on that this year with plans to create a replica World War One outdoor trench.
"So there will be lots of exciting things to come for the museum."
To celebrate the 20th anniversary the museum is holding a free entry day on Saturday.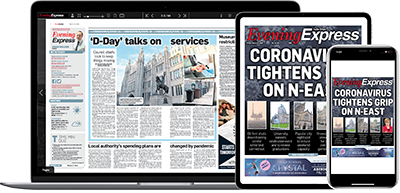 Help support quality local journalism … become a digital subscriber to the Evening Express
For as little as £5.99 a month you can access all of our content, including Premium articles.
Subscribe