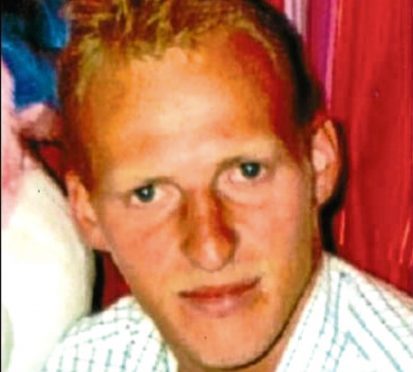 A man has told a court he saw a murder-accused in "tears" and said he had spoken of an argument breaking out in a flat.
The comments were made during the trial of Tomas Gulbinavicius, 33, and Janis Karajeves, 30, at the High Court in Aberdeen, both of whom deny murdering their housemate.
It is alleged they repeatedly punched and kicked Aleksejus Zarskus and stamped on his head causing a blunt force trauma on January 15 at a property on King Street.
Robert Hebblethwaite gave evidence and told the court he was within a holding cell at Aberdeen Sheriff Court on January 17 and identified Gulbinavicius as one the people in the cell.
Mr Hebblethwaite said Gulbinavicius told him he had been in a flat and an "argument" had broken out.
He said he could not remember specifically what was said, but also described Gulbinavicius as being "in tears".
When asked about the general impression he had formed, Mr Hebblethwaite replied: "It was remorseful speech, the way he was coming across."
The trial continues.