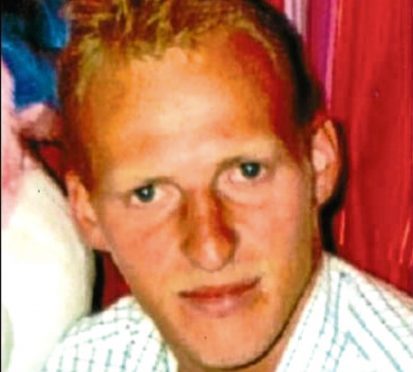 A man accused of murder has claimed swelling on his knuckles was from years of working in a fish factory and nothing to do with the alleged attack.
Tomas Gulbinavicius, 33, and Janis Karajevs, 30, both deny murdering their housemate Aleksejus Zarskus at the King Street home they shared on January 15 this year.
It is alleged they repeatedly punched and kicked Mr Zarskus at the address in Aberdeen, causing a blunt force trauma.
Giving evidence at the High Court in Aberdeen, Gulbinavicius claimed he found Karajevs attacking Mr Zarskus, and that he pulled Karajevs away before punching his co-accused six times.
He blamed the fact that he had the victim's blood on his clothing on cleaning up his face with wet towels, saying that blood must have transferred onto him.
When questioned by Neil Murray, Karajevs' lawyer, Gulbinavicius said that his fists were swollen due to work rather than attacking the victim.
Gulbinavicius added: "My hands swelled up from the cold."
The trial continues.