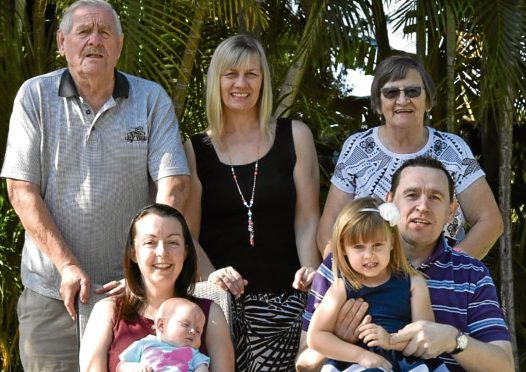 A mum whose visa wrangle threatened to tear her away from her parents and young daughter in Australia has been granted permanent residency in the country.
Lesley McGregor hit the headlines two years ago when, after having spent the previous six years living in Australia and giving birth to her daughter Caitlyn, 4, she was told she had just weeks to leave when her effort to get a renewed visa failed.
The child care assistant, originally from Bridge of Don, appealed the decision and has been living in limbo ever since, receiving a series of three-month extensions while waiting for the immigration minister to look at her case.
But Lesley, who lives in Helensvale, has now spoken of her joy as Austrialian officials sympathised with her plight and granted her permission to remain there for good.
She said: "I can't believe it.
"I'm totally overwhelmed.
"It's taken a couple of days to sink in. It's been a long battle.
"We're just relieved and over the moon."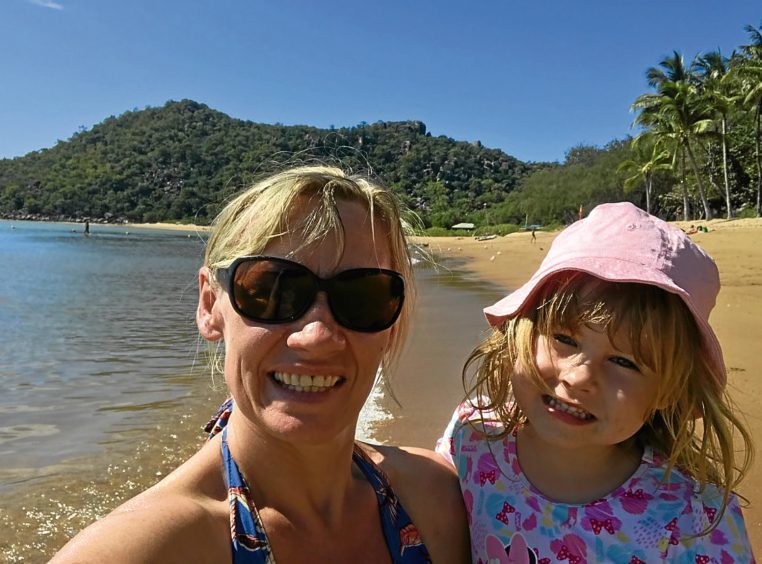 It has been a roller-coaster week for Lesley as last Tuesday her father Dugald, 76, was taken in to hospital for a gall bladder operation.
The champagne and celebrations have been put on hold until he is out of hospital.
Lesley, 41, added: "Everybody is relieved we don't have this big black cloud over our heads.
"When I told Caitlyn she said 'We're going to stay here forever'.
"There's been lots of tears. It was two years of uncertainty.
"It was very stressful."
A letter to Lesley from immigration officials said: "The Assistant Minister for Immigration and Border Protection, the Hon Alex Hawke MP, has personally considered your case and has decided to exercise his public interest power in your case to substitute the decision of the Tribunal made under section 349 with a more favourable decision by granting you a Former Resident (Subclass 151) visa.
"This is a permanent visa."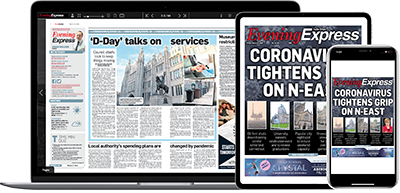 Help support quality local journalism … become a digital subscriber to the Evening Express
For as little as £5.99 a month you can access all of our content, including Premium articles.
Subscribe