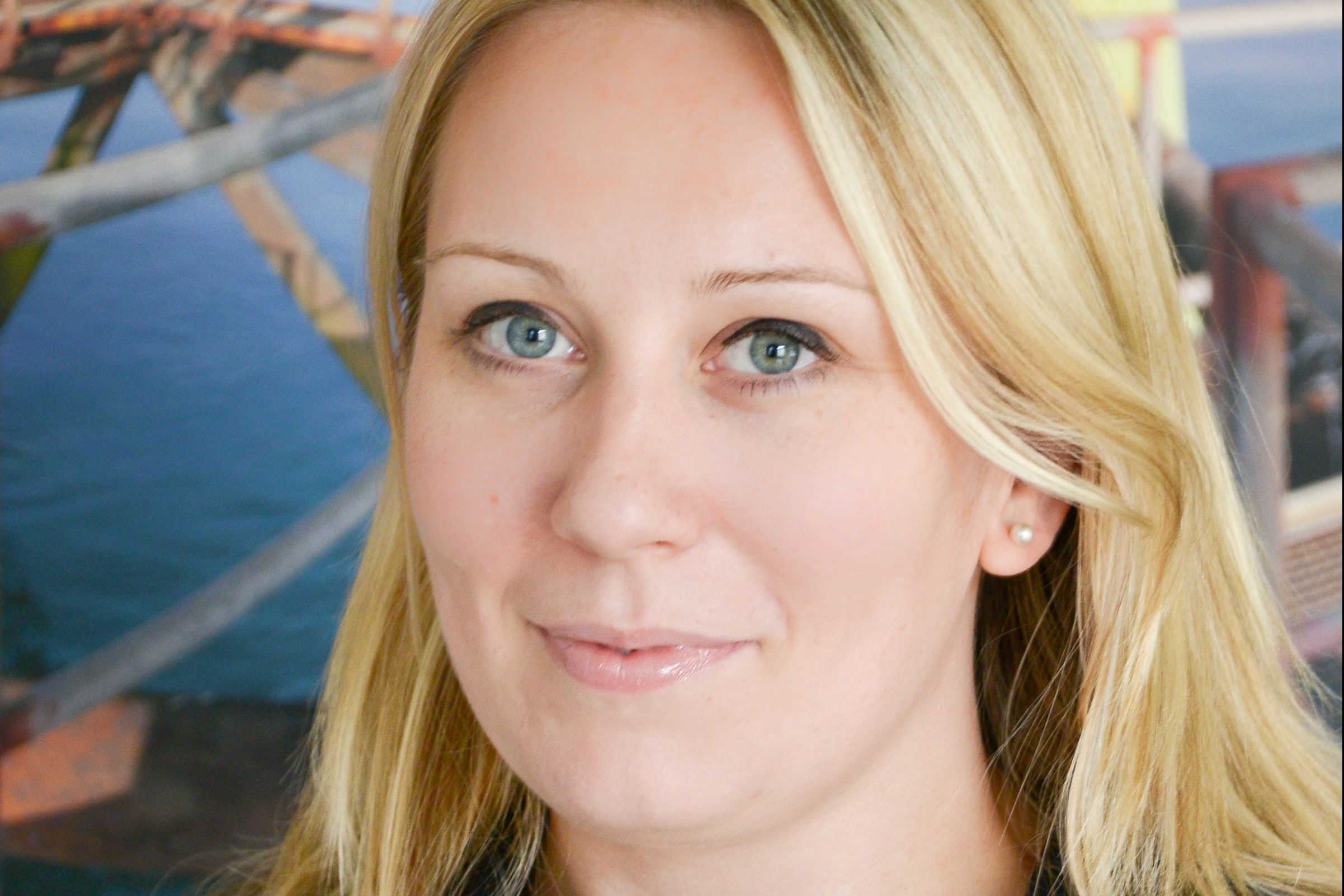 A mum-of-three has set herself the challenge of raising £20,000 to mark 20 years since her brother died of cancer.
Claire Fleming said she wants to do "something positive" to commemorate her brother Christopher Davidson, who passed away when he was just 14.
Christopher was diagnosed with a brain tumour in the summer of 1994 and fought a brave battle with the illness for nearly two years.
Claire, 37, will take on a series of fundraising challenges over the next year to raise £20,000 for charity CLAN Cancer Support.
Claire, who lives with husband Colin and their three children Elsa, 8, Anna, 6, and Cammy, 4, in Banchory, said the death of her brother had hit her close-knit family hard.
She added: "It's not something you are ever prepared for but it's something that a lot of people have faced.
"One of the main things that got me really thinking about fundraising for CLAN was that I did some work with them and saw what they were offering.
"This was very lacking 20 years ago and services for teenagers weren't really available.
"This is also for myself, my family and my brother Steven who lost his twin.
"It was our first encounter with death really and there weren't many services available."
To make a donation, please visit www.justgiving.com/ChristophersCLANChallenge