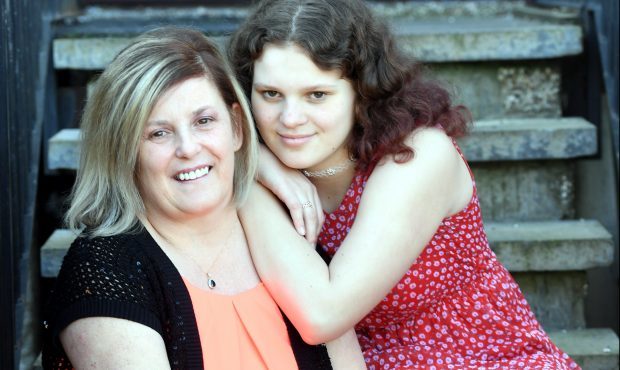 An Aberdeen cancer survivor who was diagnosed during her pregnancy is to take to the catwalk in memory of her son who died just months after his birth.
Michelle Stephen was over the moon when she was told in 1996 that she was having a baby at the age of 26.
However, 30 weeks into her pregnancy she was given the devastating news she had developed cervical cancer. Michelle fought with medical staff to allow her to go to 35 weeks before little Jamie was born.
The mum then had to undergo gruelling treatment to get her through the cancer, but she was looking forward to life as a family. However, in a devastating blow her baby boy was diagnosed with meningitis and died aged just five months old.
Now the 47-year-old, pictured with daughter Chloe, will take to the stage during Courage on the Catwalk to raise awareness of cancer and said she believed her baby boy was sent to save her.
Michelle, of Aberdeen, is taking part in the event along with 23 other women who have also been diagnosed with cancer.
"It's amazing," said Mrs Stephen, who is also mother to Chloe, 14, and James 19.
"I was a bit nervous but I'm loving every minute."
Michelle, a nursery manager, is looking forward to surprising her friends and family at the event at the Beach Ballroom on May 6 and 7.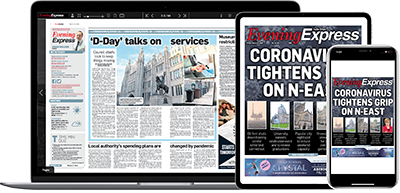 Help support quality local journalism … become a digital subscriber to the Evening Express
For as little as £5.99 a month you can access all of our content, including Premium articles.
Subscribe