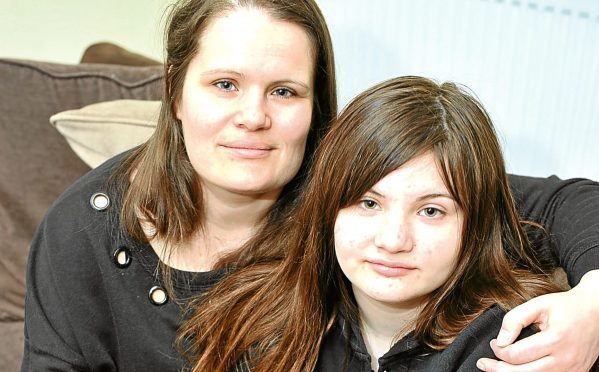 A North-east mum has hit out at a school saying her daughter was barred from a trip because of her diabetes.
Jaye Thomson claims her 13-year-old daughter was told "at the last minute" she couldn't join Elgin High School's excursion to Grannie's Heilan Hame resort at Embo.
Aaliyah was supposed to set off on Sunday, but her guidance teacher phoned Ms Thomson on Friday at 4pm to advise her of the change of plan.
Moray Council insisted it could not "take the risk" of taking the pupil after requests for information about the teen's needs went unanswered, adding it was "satisfied no fault lies with the school".
But Ms Thomson insists she supplied the school with all the details after meeting staff at the beginning of the month.
She added: "It's the way the school went about this that hurts the most and I do consider it discrimination. Diabetes is classed as a disability and it's the only reason she's not been allowed to go."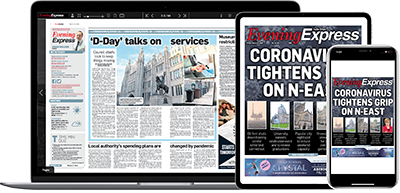 Help support quality local journalism … become a digital subscriber to the Evening Express
For as little as £5.99 a month you can access all of our content, including Premium articles.
Subscribe