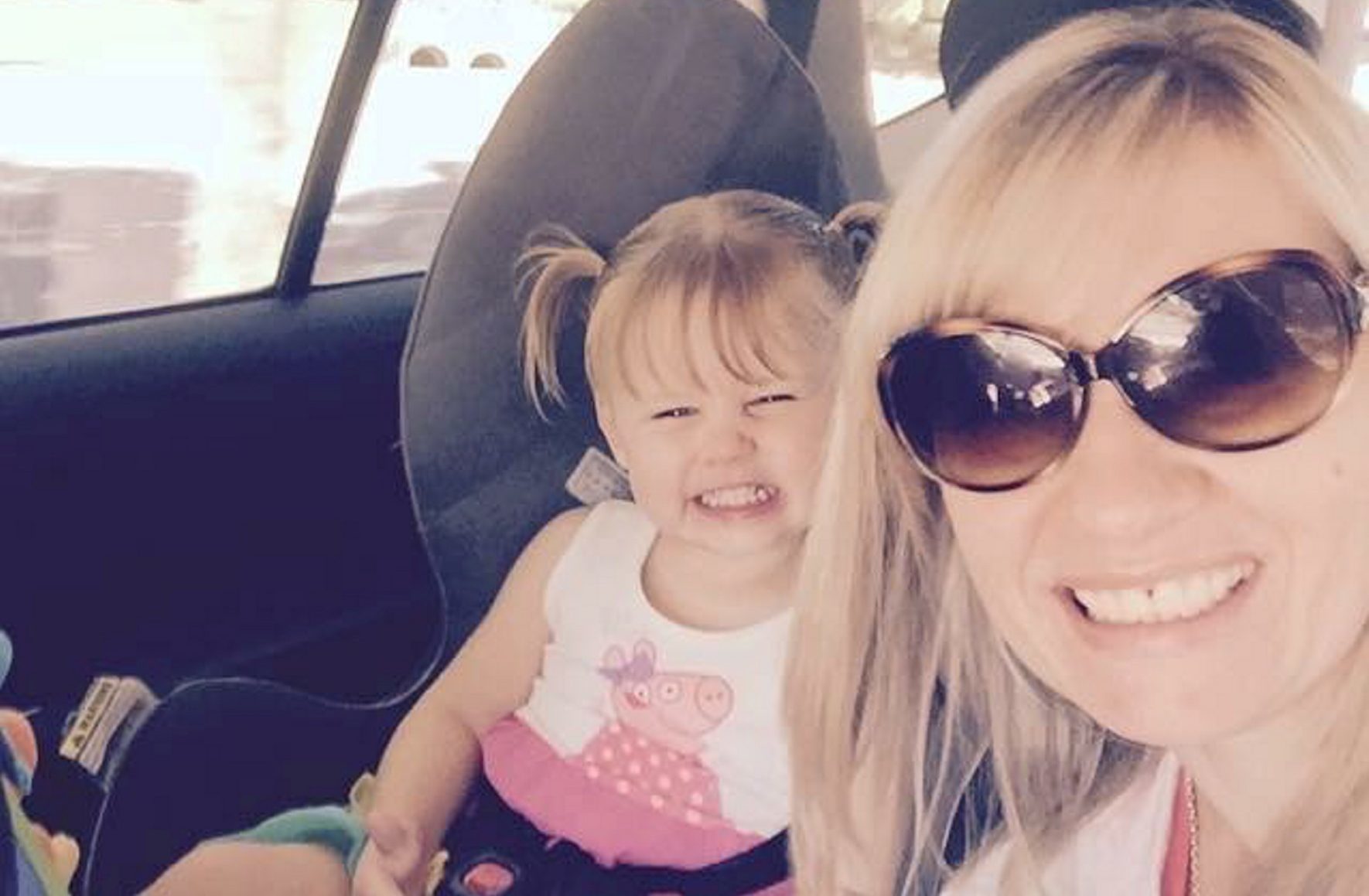 A mum has told of her frustration at being kept in limbo for more than a year over a possible deportation order.
Former Bridge of Don resident Lesley McGregor, 40, has spent the past seven years living in Australia with her parents – and her daughter Caitlyn, now three, was born there.
In September 2015, Lesley told the Evening Express of her heartbreak after losing a visa wrangle and being told her family may be torn apart.
Since then she has been given a series of three-month extensions to her temporary visa while she waits for her case to be reviewed by the immigration minister.
She has now spent her second Christmas and New Year in limbo not knowing where she stands. She said: "It's very frustrating and disheartening being unable to forward plan and I'm feeling very unsettled.
"I knew it would not happen overnight but did not expect it to take this long – and who knows how long it is still going to take?
"It's been really hard as you never feel settled and can't forward plan for things like Christmas as you never know if your time is up."
Lesley, who's been living in Helensvale on Queensland's Gold Coast, has had to travel to Brisbane every three months to meet immigration officials and be given another extension.
She said: "I am getting used to my three-month appointments but there is always an overwhelming feeling when I have to make my way up to Brisbane, worried that they will not renew my visa and give me a date to leave or they will change the conditions of my visa and take away my work rights."
Lesley fell in love with an Australian man and became pregnant three years ago.
They separated when she was three months pregnant and the father-to-be left.
Because of this, Caitlyn does not have his signature on her birth certificate and so is not classed as Australian.
The situation is also causing stress and worry for Lesley's parents Grace, 75, and Dugald, 76. She said: "My parents are fed up with the decision taking too long and seeing me stressed and worried."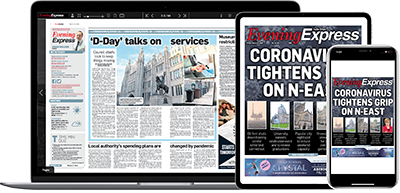 Help support quality local journalism … become a digital subscriber to the Evening Express
For as little as £5.99 a month you can access all of our content, including Premium articles.
Subscribe