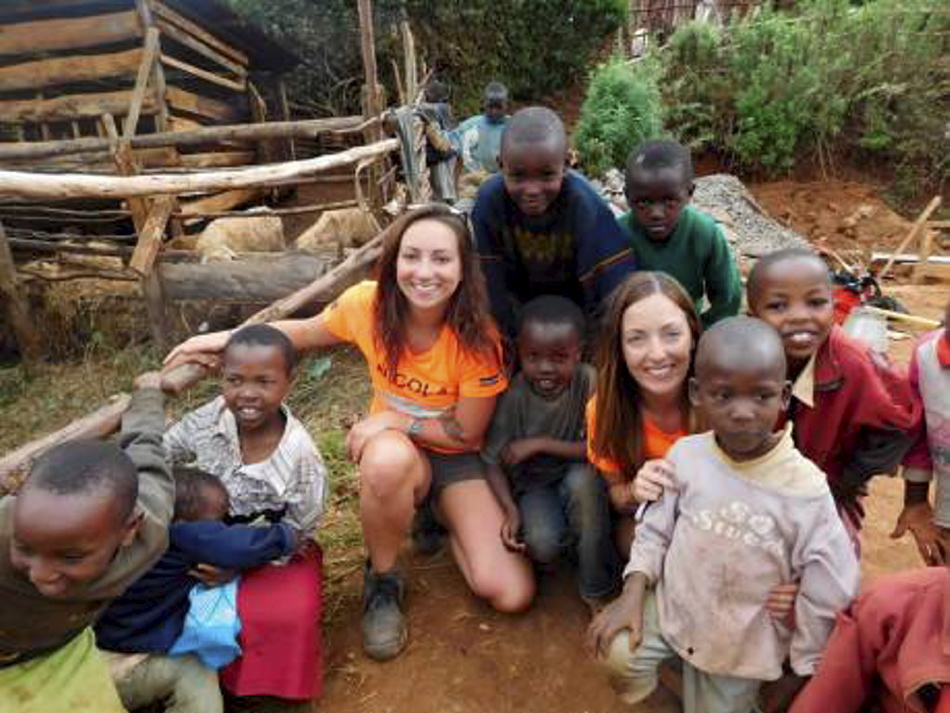 An Aberdeen woman who is to travel to Kenya to help build houses for people in need has spoken of the heartbreaking living conditions in the country.
Nicola Henderson, 26, will join a number of workers from the North-east who will make the trip to Iten, in Elgeyo-Marakwet County, in October to try to construct five houses in just nine days.
The project is being run by the Gathimba Edwards Foundation and a £15,000 fundraising target has been set to cover the costs of erecting the buildings.
More than 20 people have signed up for the scheme so far, four of them being builders by trade.
Nicola, from Cove, also made the trip last year.
She said: "I've been involved with the charity since it started.
"It seemed like a no-brainer at the time that you could go across to Kenya and really make a difference."
Nicola described the living conditions of a family of a young girl called Judy before they had a new home built for them.
She said: "We went to her old house and I literally couldn't sit in there for more than a couple of minutes.
"It was a corrugated iron shed with a table that had holes in for her to do her homework. There was a single bed and a sheet where the mum slept with three or four children.
"Judy was using a paraffin lamp – like a glass bottle with paraffin in the bottom and a bit of cloth at the top – and the smell of paraffin made me feel dizzy after sitting in there for a couple of minutes.
"How they managed to live, eat and sleep in such a small place is beyond me."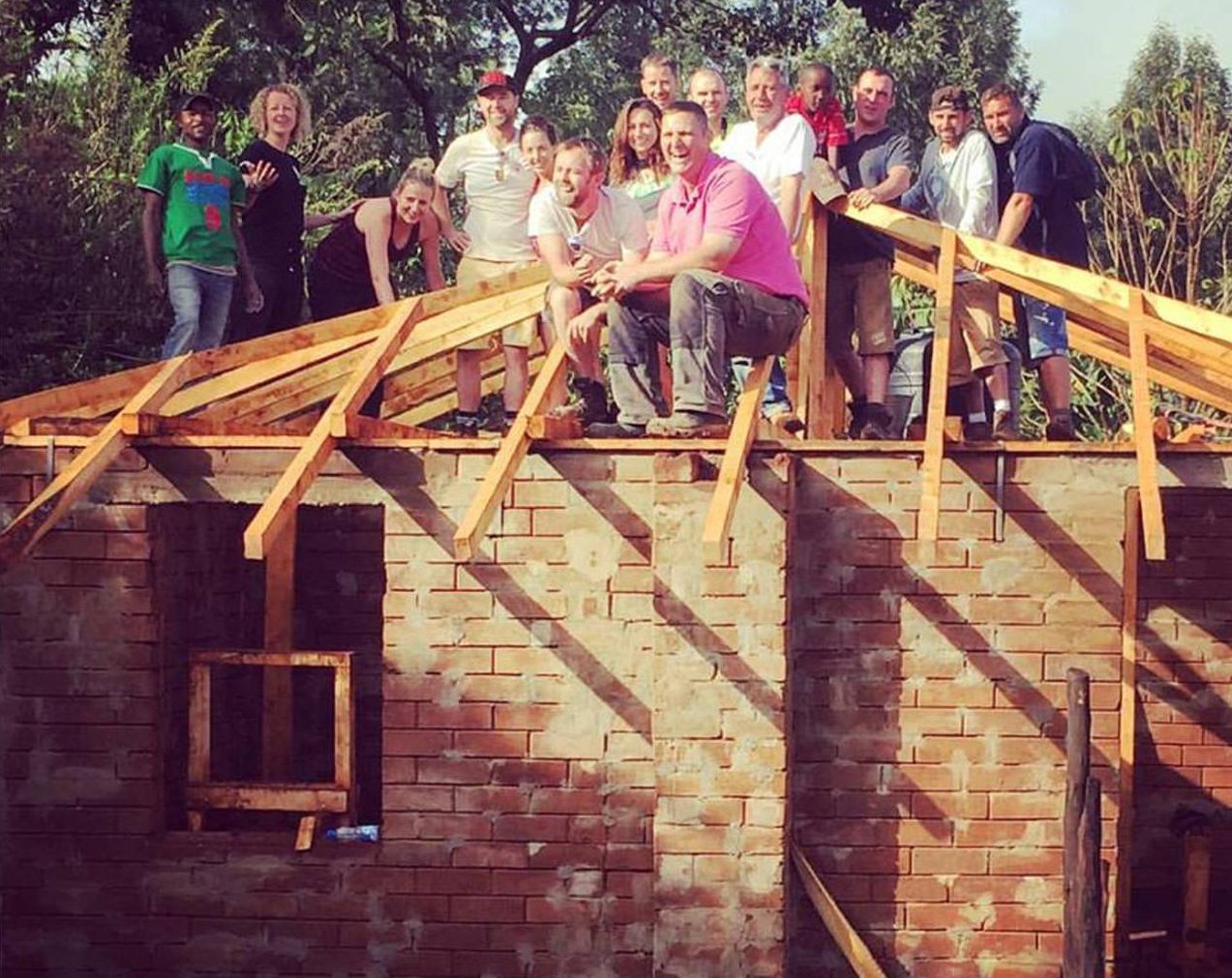 Nicola is organising a pub quiz at the Langdykes Bar in Cove to bring in money for the scheme.
And a race night has already been held at the Grammar FP Centre, raising £3,202 for this year's trip, enough to cover the cost of one-and-a-half of the houses being built in October.
Myles Edwards, founder of the Gathimba Edwards Foundation, called for more people to come forward and take part.
He said: "Any number of builders would be fantastic and make such a difference to what we can achieve. We are determined to do all we can to build the five houses in nine days."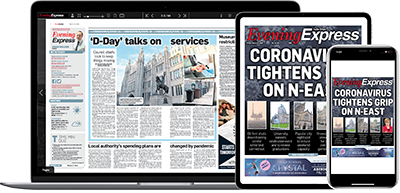 Help support quality local journalism … become a digital subscriber to the Evening Express
For as little as £5.99 a month you can access all of our content, including Premium articles.
Subscribe