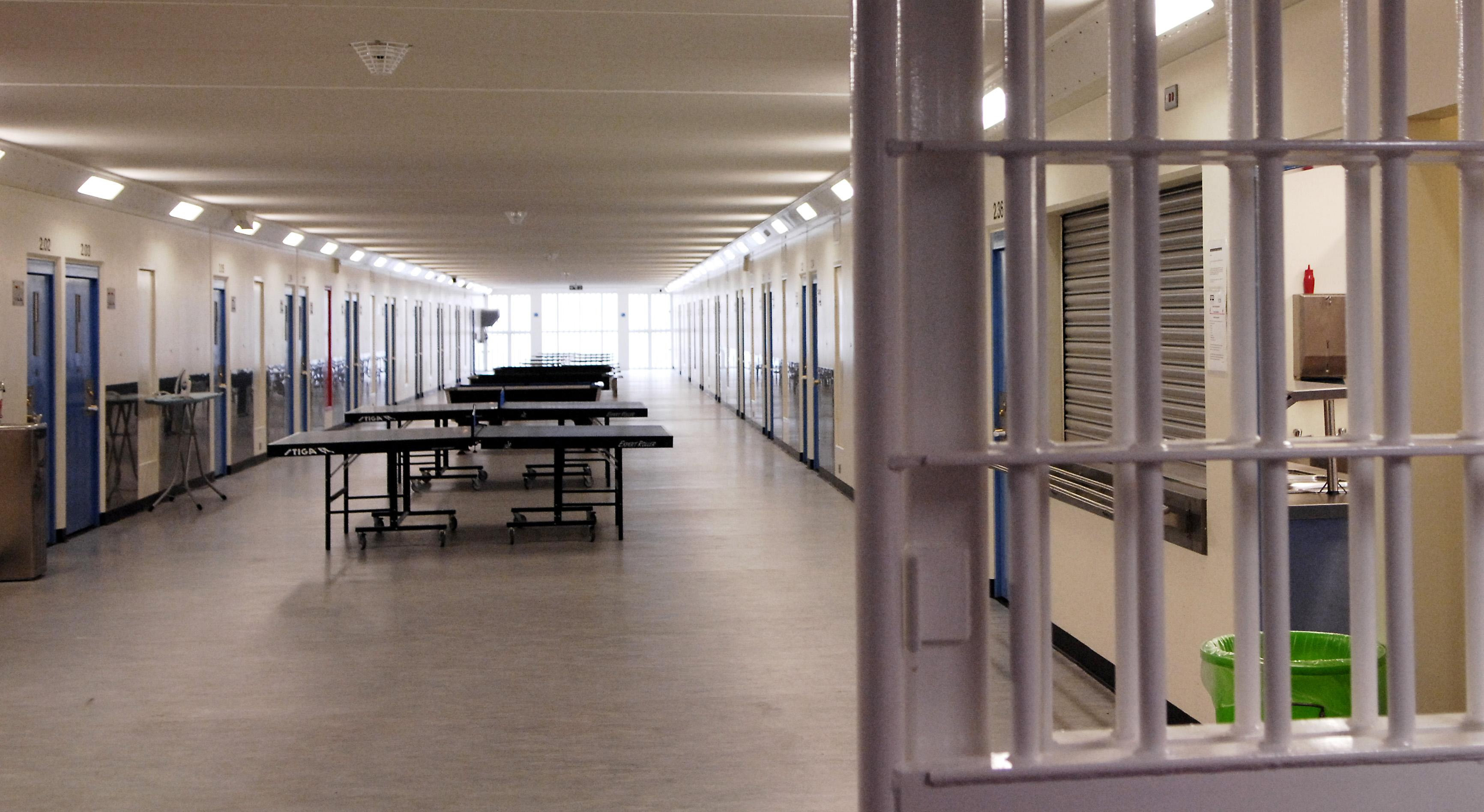 AN APPEAL by a North-east MSP for young offenders to be given the right to vote in next year's Holyrood election has been turned down by MSPs.
The Scottish Parliament has agreed to allow 16 and 17-year-olds to vote in the parliamentary and council elections in May 2016.
But a bid to extend the franchise to teenage prisoners by Alison McInnes, Lib Dem justice spokeswoman, was rejected.
Ms McInnes said: "Following a meeting with Shami Chakrabati of Liberty earlier this month the First Minister said 'Scotland and the United Kingdom have a strong record on human rights' – but when it comes to prisoner voting, this is simply not true.
"We are not just stubbornly trailing behind international best practice, Scotland and the UK are breaking international law."
However, North-east MSP Alex Johnstone, Conservative, said he was against prisoners being given the right to vote in principle.
He said: "In very simple terms, I don't think prisoners should be voting.
"I think anybody who has been convicted should lose the right to vote until they are in the process of returning to society."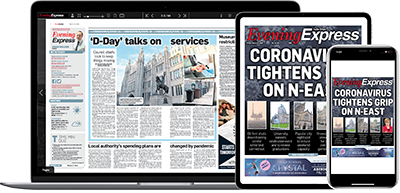 Help support quality local journalism … become a digital subscriber to the Evening Express
For as little as £5.99 a month you can access all of our content, including Premium articles.
Subscribe