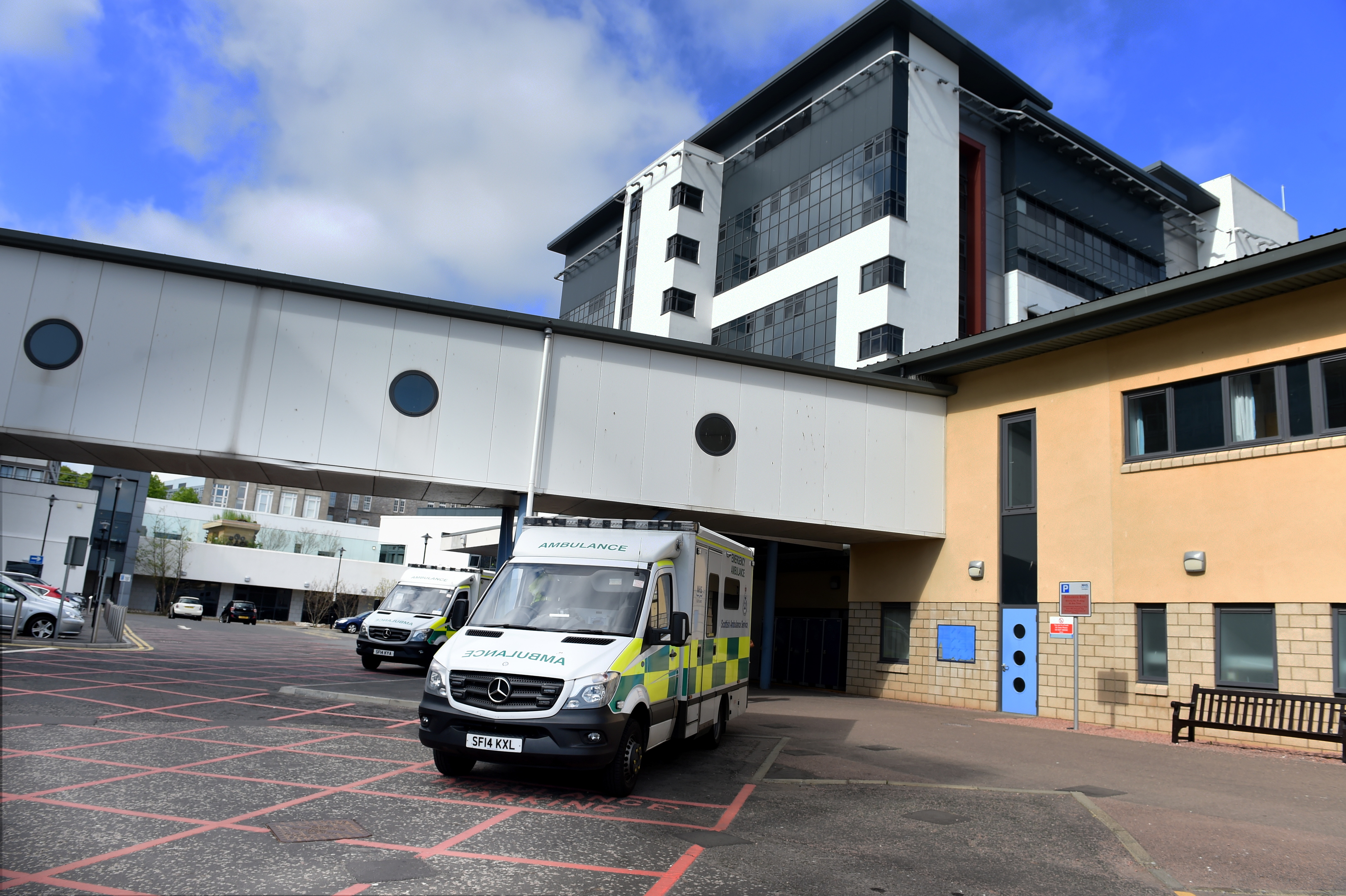 The amount of money paid out by NHS Grampian in compensation looks set to drop for the third year in a row.
Figures obtained by the Evening Express through a Freedom of Information request reveal the downward trend.
Despite a rise in the number of claims settled so far this financial year compared to 2015-16, the health board had, as of last week, paid out less than half of what was awarded the previous year.
Mark McDonald MSP welcomed the drop.
He said: "This would tend to indicate that where compensation claims arise, they're less serious in nature.
"The hope would be that the total paid in compensation as well as the number of cases decreases in future years.
"I would hope lessons are learned from each case."
The figures show that 38 claims had been settled so far in 2016-17, amounting to £1,449,220.
This compared to 28 claims settled in 2015-16 at a cost of £3,017,417.
In 2014-15 a total of 48 claims were settled, amounting to £4,436,948 being paid out in compensation.
Data also showed the number of claims received by the Central Legal Office in each financial year.
So far this financial year, 54 claims had been received, meaning 16 had not been settled.
Last year 38 claims were not settled, compared to 24 in 2014-15.
An NHS Grampian spokeswoman said: "We have more than a million patient contacts each year and the vast majority of patients are very satisfied with their care and treatment.
"These claims represent a very small proportion of the number of patient contacts we have and is no reflection on NHS Grampian's standards.
"We commend our staff for their professionalism and their tireless work for the people of Grampian and beyond. That said, we absolutely respect the right of anyone to raise any issue they have with our services.
"We look into each claim very carefully, listen to concerns and, if appropriate, compensate a claimant.
"This also applies to any member of staff; whether they have been injured at work or have an issue with their treatment by us.
"The compensation money is not paid from NHS Grampian funds, but comes from its insurance scheme – the Clinical Negligence and Other Risks Indemnity Scheme (CNORIS) which is a risk transfer and financing scheme for NHS Scotland."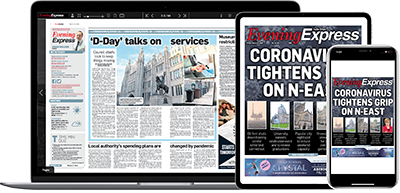 Help support quality local journalism … become a digital subscriber to the Evening Express
For as little as £5.99 a month you can access all of our content, including Premium articles.
Subscribe