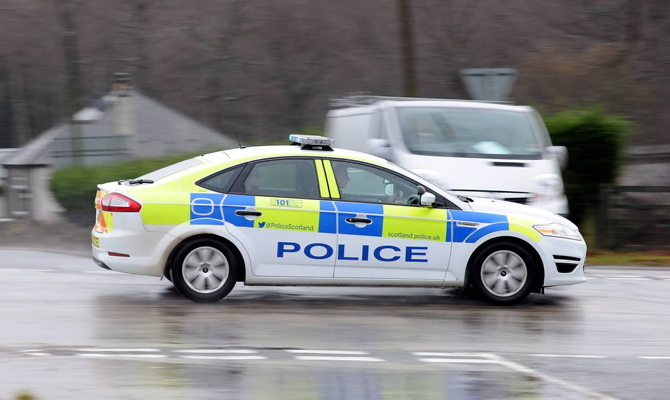 Police chiefs and Scottish ministers have been accused of "dragging their feet" over the creation of a new geographical database to stop 999 calls being sent to the wrong place.
North-east MSP Lewis Macdonald has raised concerns over progress on the new bespoke address book for the emergency services.
He said: "It's very disappointing that neither Police Scotland nor the Scottish Government are willing to press the button to make this happen. They are dragging their feet."
The move was recommended after an inquiry in the wake of a crash on the M9 in 2015 in which two people died after call handlers failed to pass on an accident report.
Responding, police superintendent Graham McInarlin said: "Discussions continue between Police Scotland, other emergency services, the Scottish Government Improvement Services and Ordnance Survey, to explore the possibility of a shared gazetteer."
A Scottish Government spokesman said: "Moving forward we expect the emergency services to identify an opportunity for the delivery of a shared system."