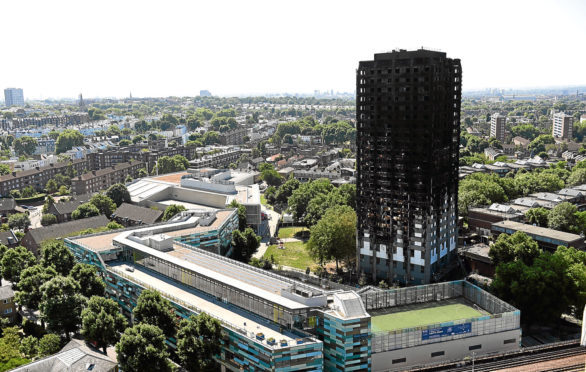 An Aberdeen MSP has appealed for firms removing combustible cladding from their buildings in the wake of the Grenfell Tower fire to receive a VAT exemption for the work.
Aberdeen Central MSP Kevin Stewart wrote to the Treasury calling for a tax break for firms. Mr Stewart said: "We welcome the recent announcement that the UK Government will fund replacement cladding for social high-rise domestic buildings, however that funding will not be extended to private high-rise buildings.
"This means that in order to make their homes safe, owners will need to fund the full cost of replacing unsafe combustible cladding.
"These costs run into millions of pounds and are made considerably higher as VAT is payable on this category of repair works."