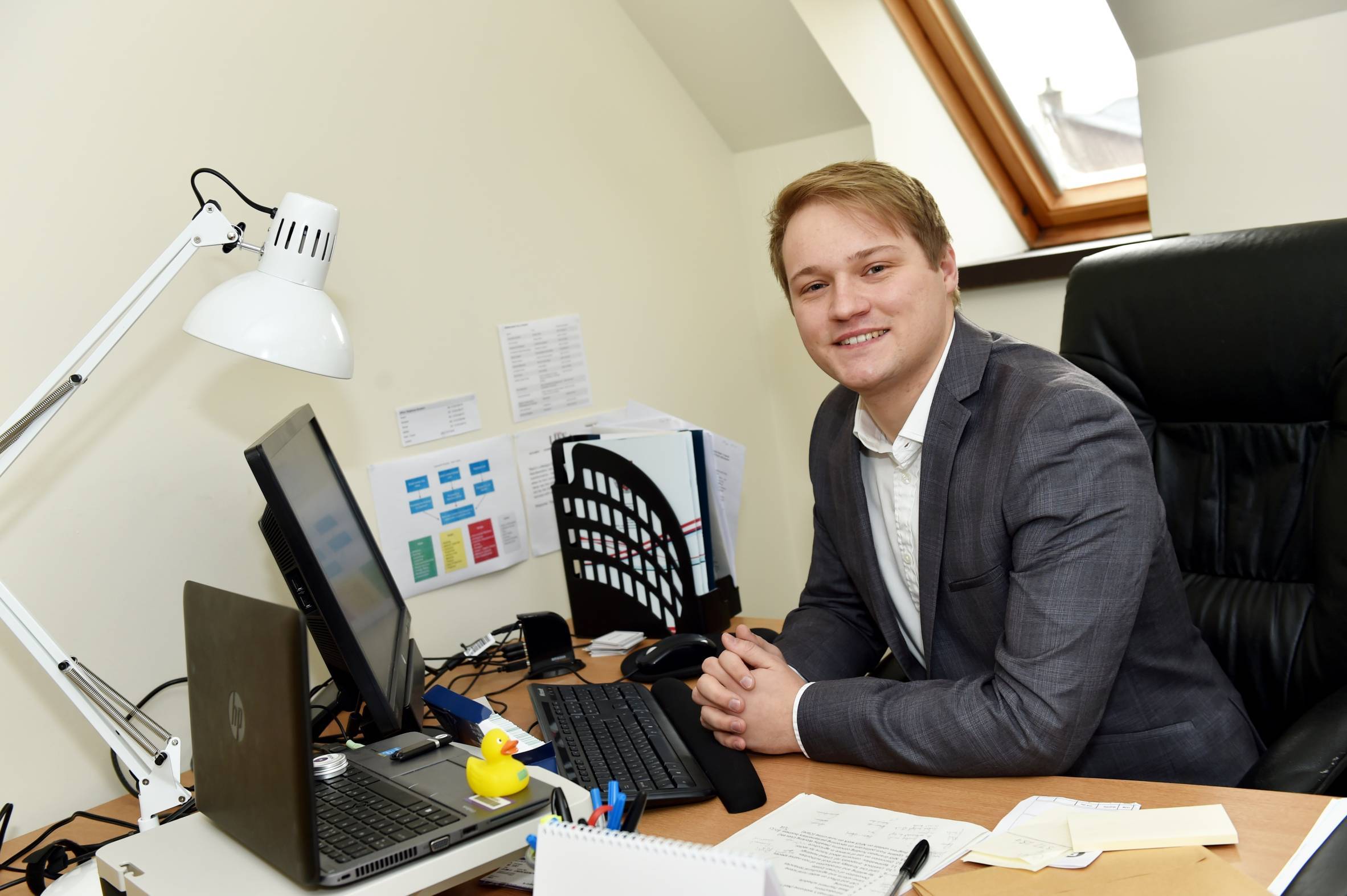 Two North-east MPs had their official credit cards blocked – with one debt MP's totalling only £33.
SNP Westminster leader Angus Robertson and SNP MP Stewart Donaldson, along with a dozen other MPs, were subject to action by the Independent Parliamentary Standards Authority (IPSA).
Mr Donaldson, who represents West Aberdeenshire and Kincardine, saw his official credit card blocked in November after owing £33.93.
While Moray MP Angus Robertson had his card blocked in December after incurring expenses of £1,165.26.
Both MPs have since repaid this in full.
IPSA issues MPs with credit cards to pay for a variety of items such as travel, accommodation and stationary.
The politicians then have to prove the spending was allowable within a month or they build up debts to the watchdog.
The sums are then recouped by suspending the cards and not paying out valid expenses claims, or in instalments from the MP's salary.
An SNP spokesman said: "By its very nature the operation of the expenses system means that IPSA often owes outstanding amounts to MPs and MPs often owe outstanding amounts to IPSA.
"Outstanding amounts are then repaid.
"Temporary credit card suspensions have already been lifted."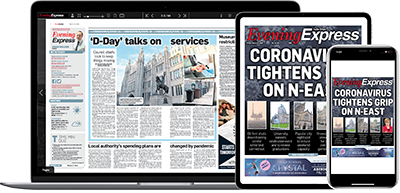 Help support quality local journalism … become a digital subscriber to the Evening Express
For as little as £5.99 a month you can access all of our content, including Premium articles.
Subscribe