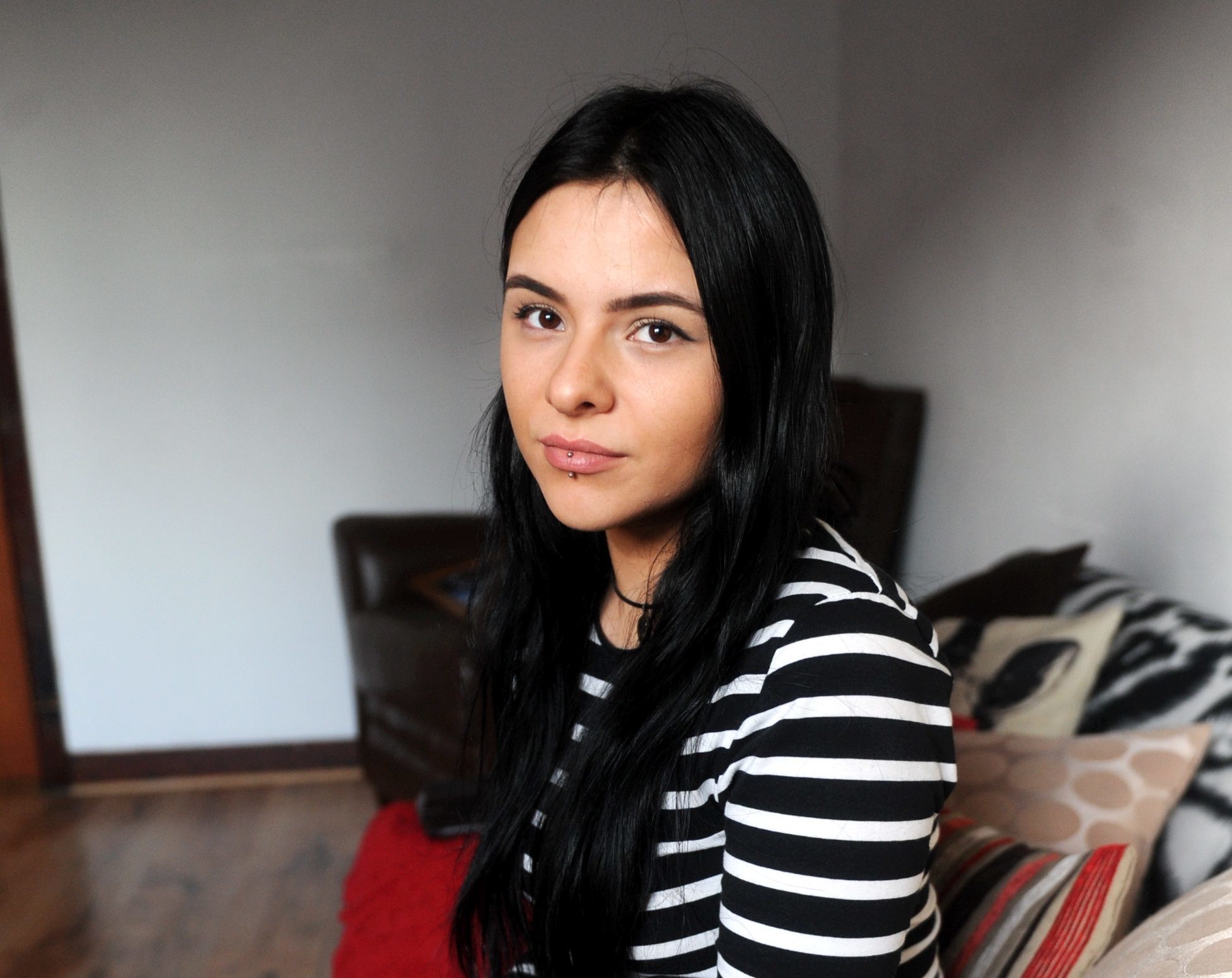 A woman who was brutally raped and later waived her anonymity has said she had "tears in her eyes" at the passage of a landmark Bill to tackle violence against women.
Sarah Scott, a law student from Aberdeenshire, has hailed the work of Dr Eilidh Whiteford, SNP MP for Banff and Buchan in getting it through the House of Commons.
The politician dedicated its passage to Sarah – who is one of her constituents.
Sarah was tricked into going home with a man who said her sister had gone to a party at his house.
Instead, the 25-year-old was brutally raped before escaping and running away from the house semi-clothed and bleeding from the injuries her attacker inflicted.
Sarah said the MP and her team have "worked tirelessly" on getting the bill through parliament.
She added: "It's a really nice gesture. She's helped me in the past.
"I'm so proud to have her as my MP championing such an important cause and hopefully it will prevent violence against women in the future. I did get some tears in my eyes."
Dr Whiteford's Preventing and Combating Violence Against Women and Domestic Violence Bill 2017 passed its third reading in the House of Commons yesterday.
Speaking in parliament, Dr Whiteford said: "So Sarah, this bill is for you and for every person who knows at first hand the brutal, life-shattering reality of sexual violence and has had the courage to claim courage and fight for it.
"Thank you for helping us all be a bit braver and a bit stronger in the fight for equality and human rights, and more determined than ever to end this abuse and for all."
Sarah said the "only reason" she chose to waive her anonymity is to help other people in the same situation.
She added: "Whether that be through sharing my story or effecting real change.
"It helps get the message out when we have people like Eilidh standing up and using her platform."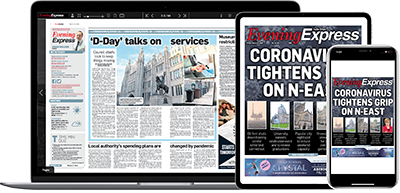 Help support quality local journalism … become a digital subscriber to the Evening Express
For as little as £5.99 a month you can access all of our content, including Premium articles.
Subscribe