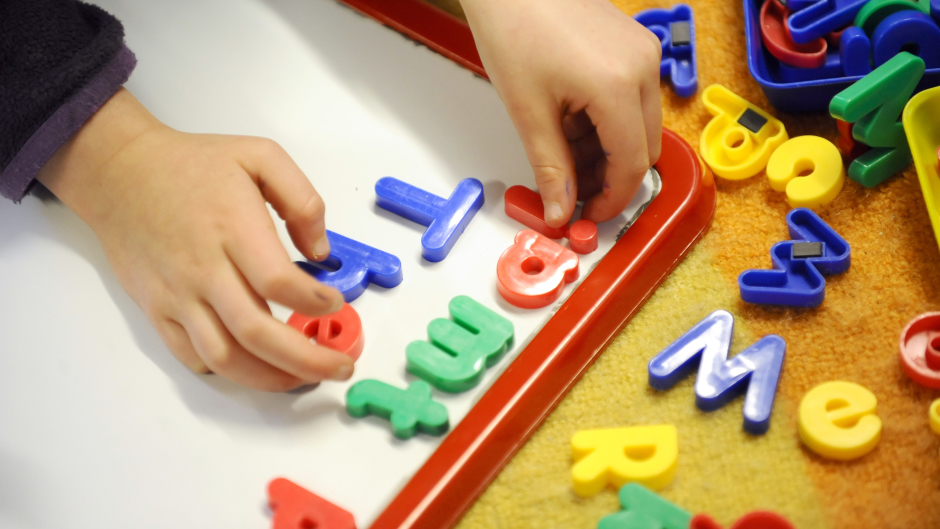 An MP has called for the UK Government to do more to crack down on parents who use "legal loopholes" to avoid paying child support.
West Aberdeenshire and Kincardine MP Andrew Bowie raised the issue with parliamentary under-secretary of state Caroline Dinenage in the House of Commons.
Mr Bowie called upon all members to agree that parents should fulfil their legal obligations to their children.
He said: "I want to see the government do more to combat those who hide behind legal loopholes to avoid paying child maintenance.
"It is shameful behaviour and it cannot be tolerated."