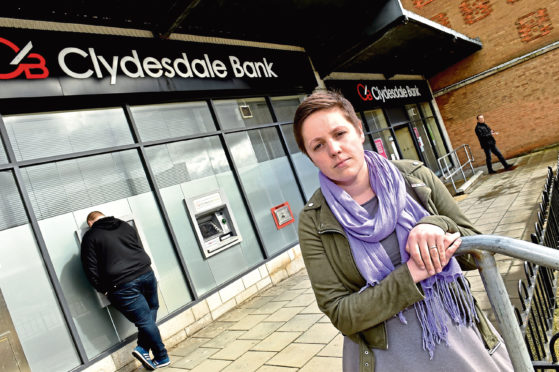 A city MP has called for a review into the way alcohol is taxed.
Kirsty Blackman has praised the Scottish Government for introducing minimum alcohol pricing during a Westminster debate on beer taxation and pubs.
The Aberdeen North SNP MP said that an independent Scotland would be looking for a comprehensive review of alcohol taxation overall.
Ms Blackman said: "We think that review should be based on the amount of alcohol in each drink, and that taxation should therefore be levied on an appropriate basis."
Praising the contribution pubs make to the economy – and giving a mention to north-east firms Fierce Beer, Six Degrees North and BrewDog – Ms Blackman said 42% of drinks sold in pubs were wines or spirits.
She added: "As someone who likes a pint rather than a glass of wine I am on the other side of this argument, but I understand that an awful lot of people are concerned about wine taxation."
She asked Exchequer Secretary to the Treasury Robert Jenrick to commit to review alcohol taxation.
Mr Jenrick said: "This is a complex area. "There are certainly few answers that are fiscally neutral and that would create no losers, which would be important to many who work or own businesses in the sector.
"It is perhaps premature to conduct a review at this moment because the greatest flexibility will be available to us after we leave the European Union.
"A future chancellor might then have the choice to take action."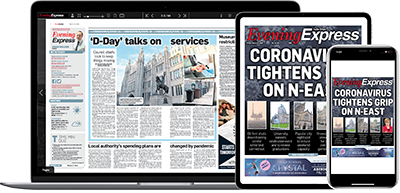 Help support quality local journalism … become a digital subscriber to the Evening Express
For as little as £5.99 a month you can access all of our content, including Premium articles.
Subscribe