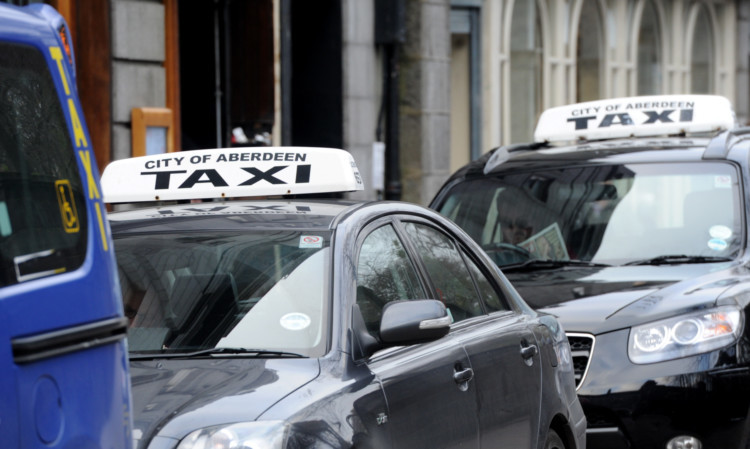 Councillors have been urged to scrap knowledge tests for private hire taxis in Aberdeen.
Aberdeen City Council officers have asked members to press ahead with the recommendation following a court ruling involving a driver who had his application refused as he did not complete a knowledge test – something the licence committee requires all drivers to have.
Sam Murray, a law student at Robert Gordon University, took the council to court after being turned down for the private hire licence, claiming the committee's policy was "illegal and unenforceable".
Sheriff Graeme Napier said the committee should have stuck to the provisions of a UK Parliament act from the 1980s, which states that such a test need only be taken by those applying for a taxi driver's licence. The complaint was upheld.
And now a report by city council solicitor Ruth O'Hare, which is to be heard by the licensing committee on Tuesday, says: "If the committee continues to administer the street knowledge test in the face of the sheriff's decision it is likely that an applicant who faces a decision for refusal based on the policy will appeal the decision.
"Whilst there may be a risk in terms of a reduction in the standard of service provision through the removal of the street knowledge test, this could be mitigated by the introduction of alternative training for private hire drivers."
A taxi driver can pick up fares on the street while a private hire driver can only pick up pre-booked jobs.
But the council had ruled at a meeting of its licensing committee in 1990 that the knowledge test should also be brought in for private hire licences and its policy was changed to reflect this.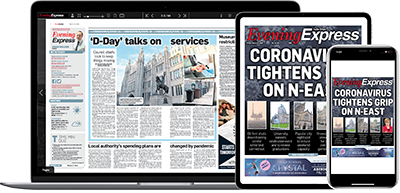 Help support quality local journalism … become a digital subscriber to the Evening Express
For as little as £5.99 a month you can access all of our content, including Premium articles.
Subscribe