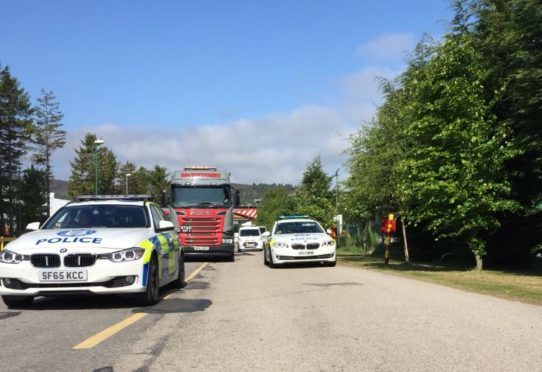 Motorists in the north-east are being warned to expect delays today as a heavy loads travel across the region.
Police are escorting a number of heavy loads carrying windfarm equipment near Westhill.
The vehicles will be travelling between Echt, along the B9125, B9119 and A944, to Westhill.
Police Scotland are thanking motorists for their patience.