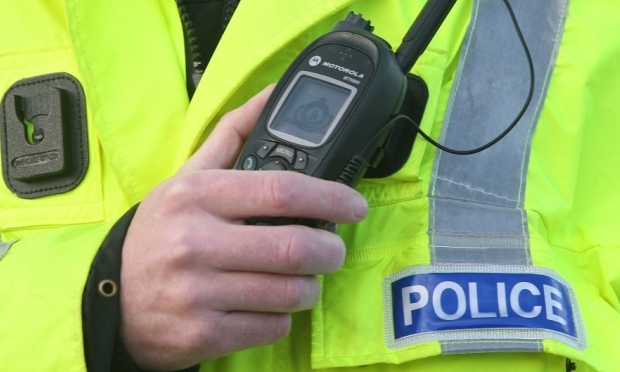 A MOTORIST was caught driving at 110mph on a North-east road during a police operation.
Almost 200 vehicles were stopped during the high-visibility patrols.
Five men, aged 18, 20, 40, 43 and 45 were charged in relation to drink driving during the crackdown between Friday November 6 and Monday November 9.
A further 58 motorists were warned or reported for a variety of offences, including driving without insurance, careless driving and lighting offences.
A total of 36 drivers were reported for speeding, while a 20-year-old man was charged with dangerous driving after being stopped for driving at 110mph on the A96 dual carriageway at Kintore on Saturday at 3pm.
Road Policing Officers from the Aberdeenshire and Moray Divisional Road Policing Unit and the Trunk Road Patrol Group have carried the patrols over the past weekend, on the A96, A90, A952 and A950, which are some of the known collision routes throughout the region.
The patrols took place as part of Operation CEDAR (Challenge, Educate, Detect and Reduce), an operation to encourage drivers to take more responsibility on the roads in Aberdeenshire and Moray.
Road Policing Inspector Ewan Innes said: "Over this weekend, officers have had to attend a total of 37 road traffic collisions throughout the region, fortunately with only one resulting in serious injury. Inappropriate speed is, and always will be, a significant factor in many collisions and, whilst the majority of motorists do drive in a responsible manner, it only takes the selfish and irresponsibly actions of one individual to put the lives of themselves and others at risk. It is extremely disappointing to see the number of detections over the weekend and see that there are still people willing to take a chance.
"We have seen an increase in collisions over the past two weeks, particularly during morning and evening commuting times. Given the time of year, the mornings and evenings are now darker, while roads are damp and can be covered by wet leaves. We have also seen increased foggy or misty conditions and our simple message to all motorists is to allow more time for your journey, slow down and drive according to the road and weather conditions.
"We continue to encourage all road users to think about their actions, as the offences we have seen can have devastating consequences. The safety of all road users is a leading priority for Aberdeenshire and Moray Division and this is reflected in the ongoing work under Operation CEDAR. Our officers will continue to patrol known collision routes and target those motorists who continue to compromise the safety of others and themselves."