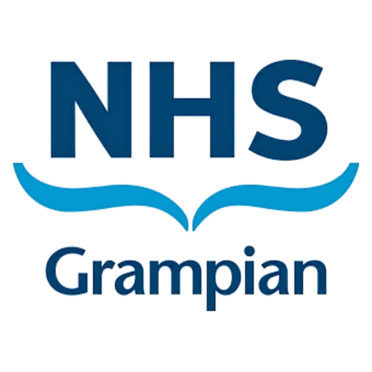 More than 700 complaints were made against NHS Grampian in the first six months of the year.
The health board received a total of 764 complaints and 244 compliments between January and June – similar levels to 2017.
A quality report, due to be considered by members of the health board today, said complaints generally relate to treatment, staff behaviour and waiting times and each of these are responded to individually.
It said: "Experiences of GP and primary services have always been high in Grampian and in the NHS generally.
"However, there are signs of change nationally and particularly locally in Grampian with access to GPs and support for carers."
The next quality report will propose ways to develop "richer insight" into the nature of the complaints made.
---
---
Meanwhile, the health board received 330 stories and experiences of care from people in Grampian last year with 70% of these positive.
The report adds that "systematic processes" are in place to gather the views of staff.
It said: "High levels of staff participation in the way an organisation operates indicates happier individuals and in Grampian our 'employee engagement' measure is 76%, similar to Scotland.
"Staff are also asked to contribute anonymously to a national survey which asks about discrimination, bullying, harassment, abuse and violence.
"More Grampian staff responded to this survey than almost anywhere in Scotland and almost two thirds felt safe to speak up and challenge the way things are done."
The survey revealed that almost 75% of staff felt they could cope with demands on their time at work but just over half agreed there were enough staff to do their job properly.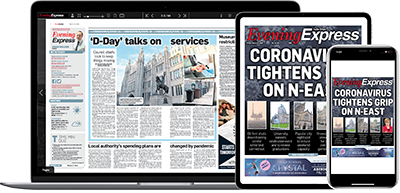 Help support quality local journalism … become a digital subscriber to the Evening Express
For as little as £5.99 a month you can access all of our content, including Premium articles.
Subscribe