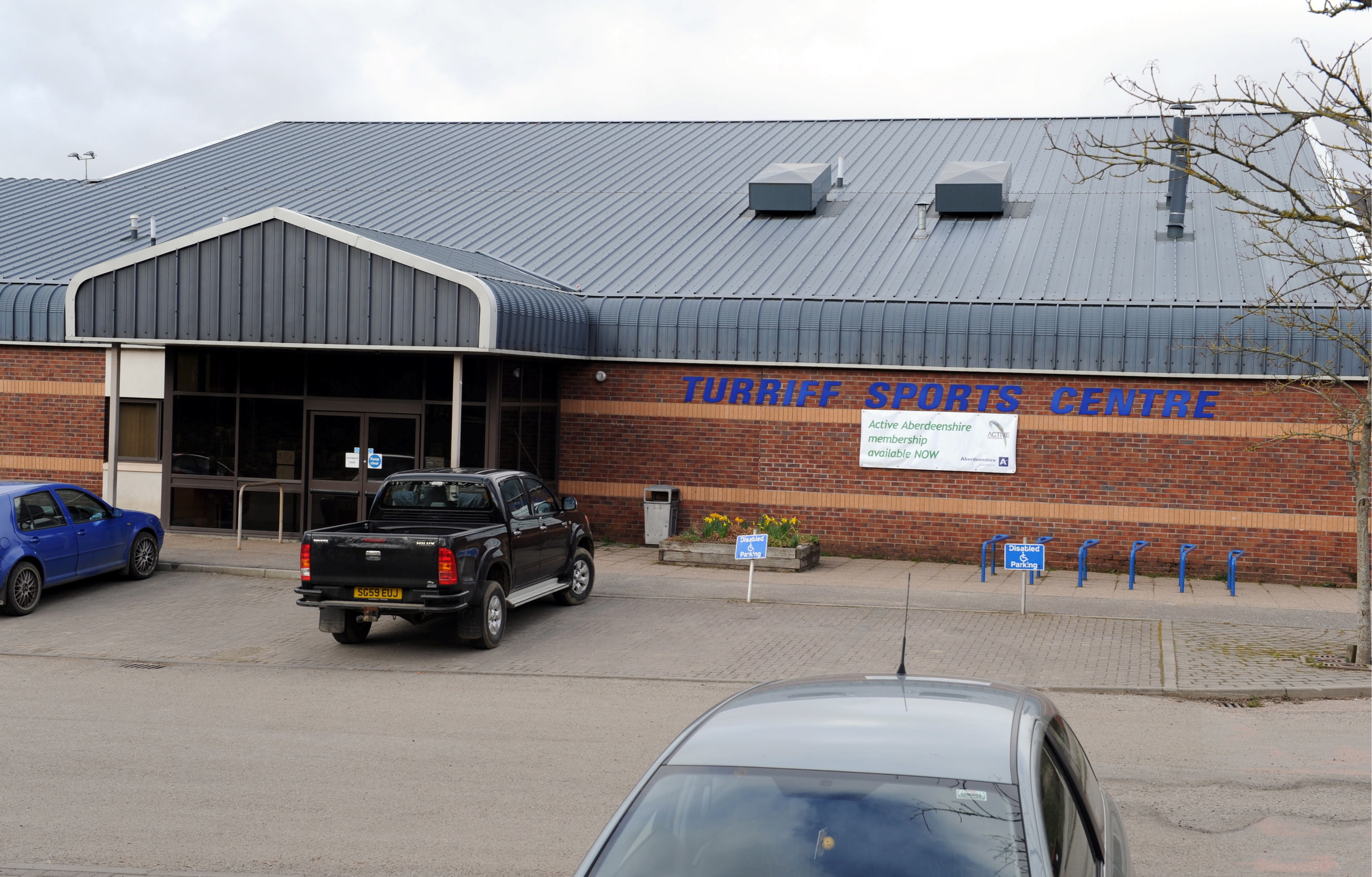 A NORTH-EAST youth football organisation has started a petition in a bid to have an astro turf pitch replaced.
Turriff United Youth Football Club set up the petition to get the artificial surface at the Turriff Sports Centre changed to a 3G playing surface after it was closed on health and safety grounds.
At the moment the petition has more than 500 signatures less than a week after it was launched.
The club will be submitting the petition to the facility owners, Aberdeenshire Council, once it reaches 1,000 signatures.
Matthew Strath, chairman of Turriff United Youth Football Club, said: "We decided to set up the petition to replace the pitch after it was closed for health and safety reasons.
"We played on it about three weeks ago and it was not in the best condition and some of the kids were slipping and hurting themselves.
"The algae on the surface has made it slippy and unplayable."
The club, which has more than 200 children registered, is now struggling to find the appropriate facilities for the winter months.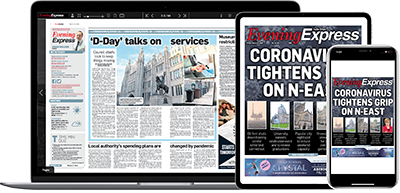 Help support quality local journalism … become a digital subscriber to the Evening Express
For as little as £5.99 a month you can access all of our content, including Premium articles.
Subscribe