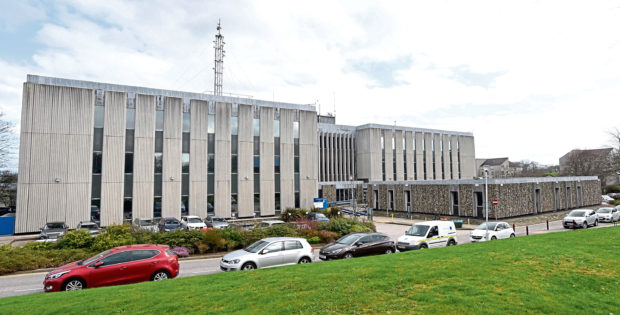 New figures have revealed more than 400 council tenants are in rent arrears across Aberdeenshire, with an average debt of £925 each.
Information released under Freedom of Information has revealed that of the total claimants in the region's council housing, 448 are in rent arrears with 429 slipping into arrears since the roll-out of Universal Credit.
The figures also show that average rent arrears by household is £925, with the most owed standing at £4,569.
North-east Liberal Democrat MSP Mike Rumbles has called for changes to the controversial benefit, branding it a "universal failure".
He said: "It has helped push thousands more people into rent arrears.
"Westminster needs to look at this again. They are failing some of the most vulnerable in the north-east."
Jim Gifford, leader of Aberdeenshire Council, said: "We have been working with people ever since the new scheme was brought through as we were one of the first trial areas.
"There are challenges that some people face and there is lots of support in place to try and help people who are struggling."
An Aberdeen City Council spokeswoman said they were unable to provide the information.
She added: "The council as the landlord is not provided with sufficient information by DWP to know how many of our tenants are in receipt of Universal Credit."
A DWP spokesman said: "The reasons for rent arrears are complex, and it would be wrong to attribute them to any one cause.
"Our research shows that many people join Universal Credit with pre-existing arrears, but that number falls by a third after four months."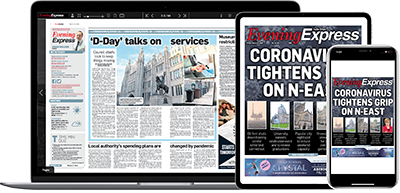 Help support quality local journalism … become a digital subscriber to the Evening Express
For as little as £5.99 a month you can access all of our content, including Premium articles.
Subscribe