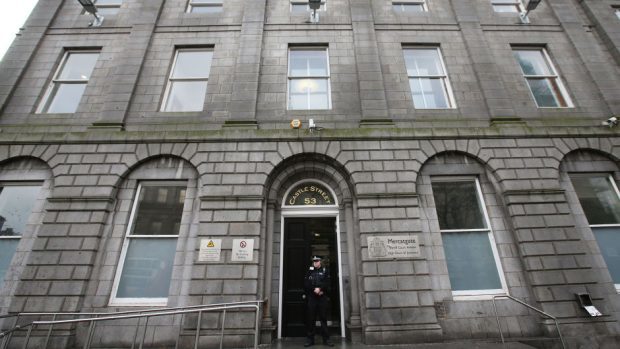 Four convicted murderers have been awarded more than £100,000 of taxpayers' cash to pay their legal fees, the Evening Express can reveal today.
Freedom of Information figures obtained from the Scottish Legal Aid Board show the men, who were found guilty of murders in the North-east had a total of £121,097.14 paid out to their defence teams for the cost of legal assistance during their cases.
The cash was paid for the defence of Gary Crossan, Riasat Khan, Janis Karajevs and Tomas Gulbinavicius, who were all convicted of murder in separate cases last year.
A spokesman for the Scottish Legal Aid Board said: "Legal aid is paid to solicitors to ensure that an accused person, including those eventually convicted of serious crimes, is professionally represented in court so the justice system can operate properly and fairly for all concerned.
"While certain high profile criminal cases attract attention, legal aid allows large numbers of often vulnerable people to get help with their legal problems."
Crossan, who was found guilty after trial in October last year of the murder of his pal Malcolm "Raggy" Wright in Peterhead, was awarded £66,037.72 for his defence.
He was later jailed for a minimum of 14 years.
He repeatedly punched his friend on the head before going on to stamp and kick his head during an assault on January 26 last year on Peterhead's Peter Buchan Drive.
Mr Wright was so severely injured he died at Aberdeen Royal Infirmary on February 1.
Meanwhile, Janis Karajevs, who was jailed for a minimum of 14 years for beating his flatmate, 42-year-old Aleksejus Zarskus, to death, at a flat on Aberdeen's King Street on January 15 last year, had £32,289.72 paid out for his legal assistance, while the sum awarded to cover his co-accused, Tomas Gulbinavicius, fees was £1,403.88.
Gulbinavicius was jailed for at least 13 years for his part in the attack on Mr Zarskus, which left him so seriously injured he died four days later.
And the total paid in legal assistance for Riasat Khan, who was found guilty of murdering city restaurant boss Kazi Ahmad was. £21,365.82. Khan, who must serve at least 16 years, faced trial last year over the Raj Dulal owner's death after almost 40 years.
He had stabbed Mr Ahmad at a flat in Rosemount Viaduct in 1978 before fleeing abroad.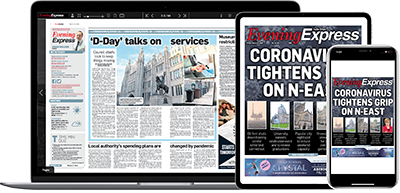 Help support quality local journalism … become a digital subscriber to the Evening Express
For as little as £5.99 a month you can access all of our content, including Premium articles.
Subscribe