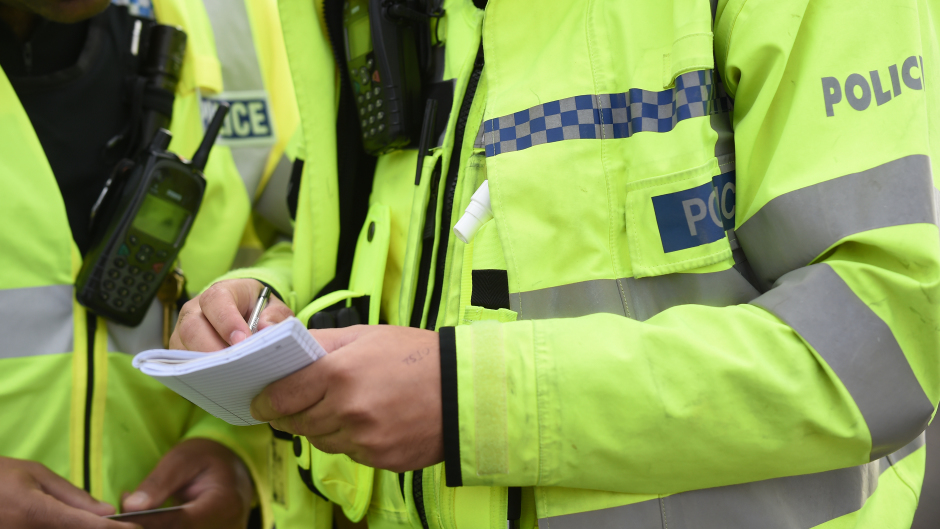 More than 1,000 prescription tablets have been seized in Aberdeen – in what officers are calling the most significant of its kind in the North-east.
The drug alprazalom, more commonly known as Xanax, was seized from a property in  Farquhar Road, Torry, yesterday.
Xanax is often prescribed to help treat anxiety disorders, panic disorders and and anxiety linked to depression.
More than £1,000 cash, cocaine, cannabis and cannabis resin was also recovered.
A 38-year-old man has been charged and is due to appear at Aberdeen Sheriff Court today.
Detective Inspector Allen Shaw said: "Thankfully a significant amount of this type of drug has been seized which could have ended up in our communities and in the hands of extremely vulnerable people.
"The effect of taking any drug which hasn't been specifically prescribed for you can have serious medical consequences.
"It is impossible to guarantee the content or purity of a substance that has been purchased illicitly or online and I can't stress enough the dangers posed and that only medication prescribed to you by a medical professional should be taken.
"We are committed to tackling the sale and supply of drugs and I would encourage anyone with concerns about drug misuse to contact police on 101 or Crimestoppers on 0800 555111 anonymously so that we can continue to take targeted, preventative action."