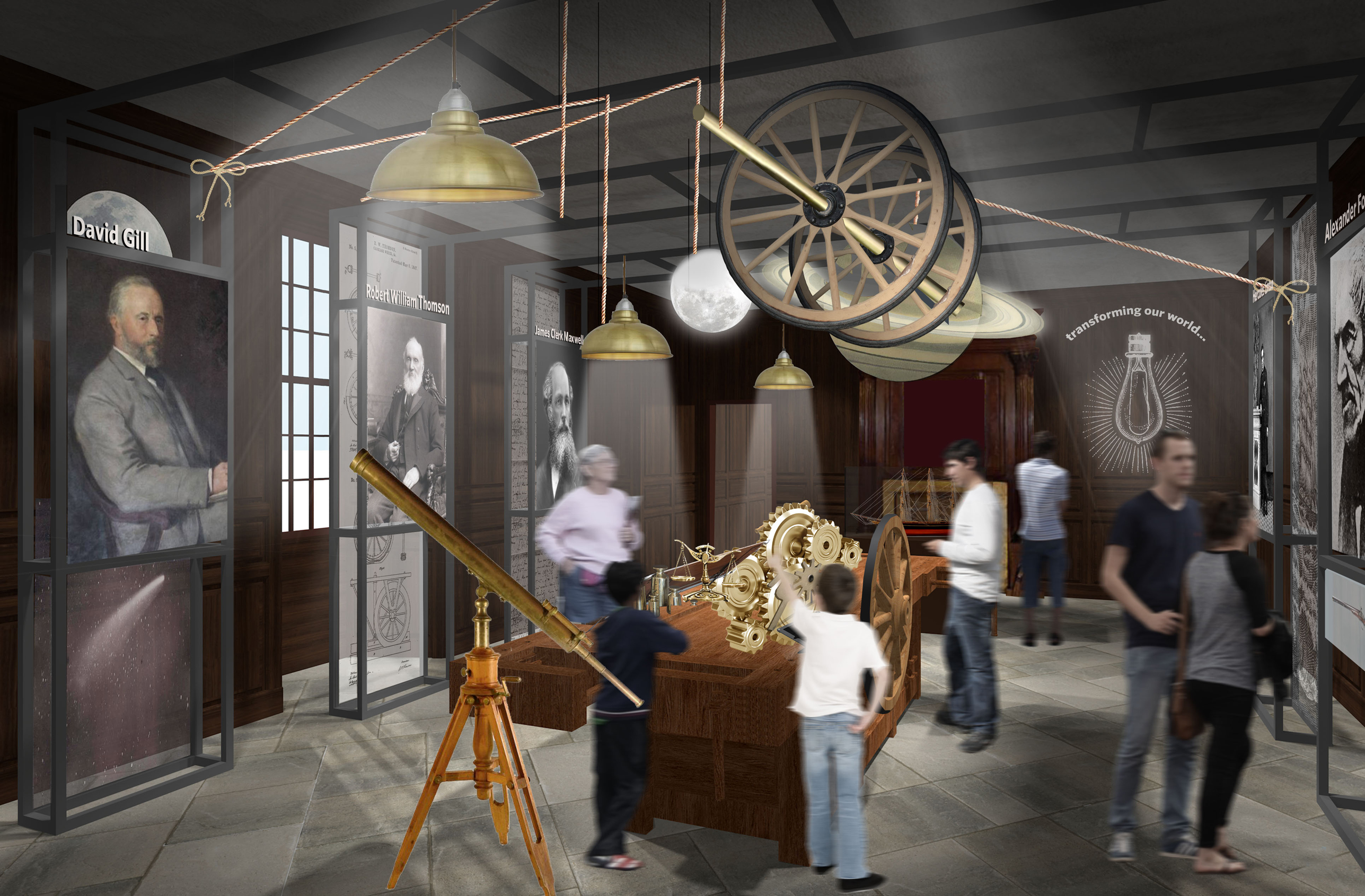 Votes have been pouring in from the public for a Hall of Heroes that will form part of a new Aberdeen attraction.
Provost Skene's House is being redeveloped to tell the story of local people who helped transform the world.
The ground floor is to become a Hall of Heroes, featuring Stars of Stage and Screen, Musical Maestros, Sporting Champions, Wizard Wordsmiths and Scientific Saviours.
People are being asked to select a person from each category and the two candidates with the highest number of votes in each will be chosen for the extra display.
Since the poll's launch on January 23, 1,016 people have had their say.
Aberdeen City Council leader Jenny Laing said: "It's tremendous that so many people have given time to make their views known on this Masterplan project.
"Anyone who has already taken part in the poll has, I'm sure, enjoyed reading about the candidates and their achievements.
"The quality of contenders gives people plenty to consider when making their choices."
Deputy leader Marie Boulton said: "Recently, more than 1,400 people took part in a survey on proposals for Union Terrace Gardens and once again people are participating and sharing their views."
All of the heroes will be showcased at Provost Skene's House. The vote is to give them an additional presence on the ground floor where familiar faces will serve as a welcome."
More than 100 individuals will be celebrated in the Guestrow building, which is being renovated as part of the £1.5 million Masterplan project.
The list was made with guidance from a steering group which had representatives from the tourism, cultural, academic and business sectors.
If results of the Heroes poll are tied, the steering group will have the casting vote. The poll closes on February 12 and can be accessed through the Council's website. Voting forms are also available at Marischal College, libraries and community centres.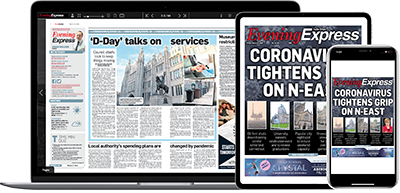 Help support quality local journalism … become a digital subscriber to the Evening Express
For as little as £5.99 a month you can access all of our content, including Premium articles.
Subscribe