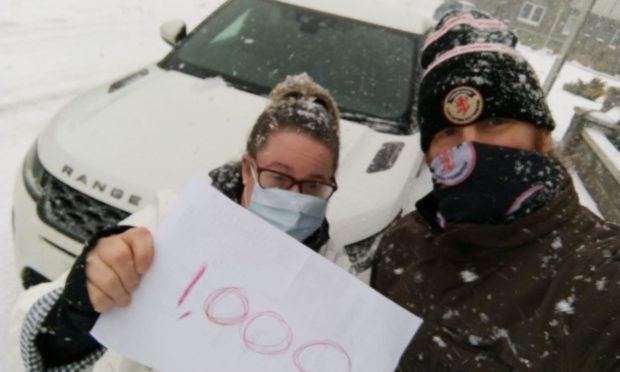 A total of 1,000 safe injecting equipment kits have been distributed door-to-door across Aberdeen.
Alcohol and Drugs Action (ADA), based on the city's Hadden Street, established a door-to-door needle exchange service in March last year.
Called Sharp Response, it aims to ensure that drug users continue to have access to clean equipment, reducing the chances of spreading any dangerous diseases – a service it usually offers in person at its base.
As the pandemic meant many services have had to close, the charity chose to begin delivering the kits instead to ensure that those who need the service could still access it.
Now, almost a year later, more than 1,000 kits have been distributed, alongside food parcels, with the 1,000th delivery made on Monday.
People can phone the charity's helpline and staff will ask if they are already in the ADA system, what they are using, and if there's any harm-reduction materials they can offer.
A package is then made up, and dropped off at people's doorsteps, to help prevent the spread of hepatitis C, hepatitis B, HIV, and of course Covid-19.
Staff will also take away any used needles and dispose of them safely.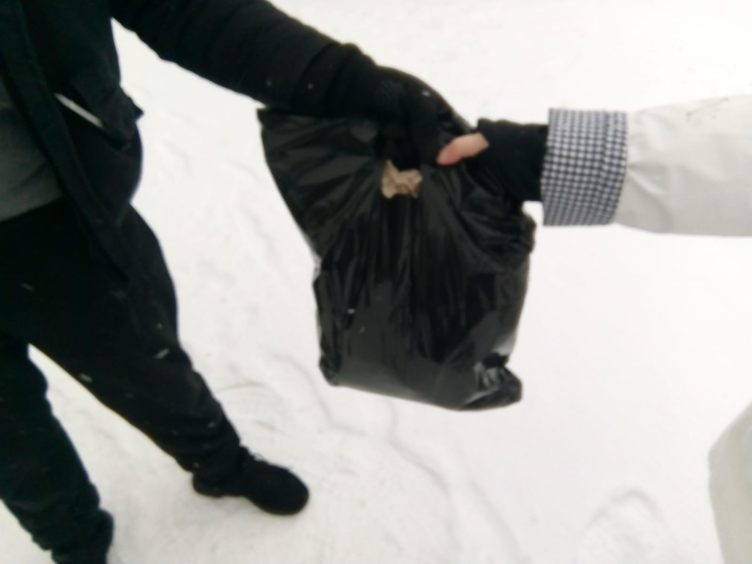 Simon Pringle, service manager at Alcohol and Drugs Action, has been leading the Sharp Response service and was also involved in setting it up.
He said: "We initially launched the service 'Sharp Response' to make sure that we could continue to get injecting equipment out to those clients that are still injecting and also to get some of the used works back and disposed of safely. Although our city centre needle exchange has remained open throughout the pandemic we saw a decrease, as would be expected, in foot fall to this.
"Obviously, the stay at home message around trying to stop the spread of Coronavirus was vitally important and therefore we decided to offer to do doorstep deliveries of injecting equipment (whilst maintaining social distancing etc) to try and prevent the spread of BBVs (such as Hepatitis C, Hepatitis B & HIV) and also to try and reduce any bacterial infections that may arise when people re-use their own needles.
"As this became more successful we also found that the people we were delivering to valued the contact (albeit limited due to the pandemic and at a safe distance) but also that many required food parcels as well as gas/electric top ups and other support.
"We were therefore able to provide some limited food provisions whilst linking in with excellent organisations such as CFINE who can help. We also made some referrals to colleagues in the Integrated Drug Service (NHS) when they required this."
He added: "The feedback has been extremely positive with our service users telling us that they would have had to share equipment or re-use and that this would inevitably brought lots of risks. We also deliver Naloxone kits (which can help reverse opioid overdose) and provide information and advice.
"We are very pleased and proud of the service and will continue to offer it (albeit with potentially some changes) to make sure that accessibility to injecting equipment."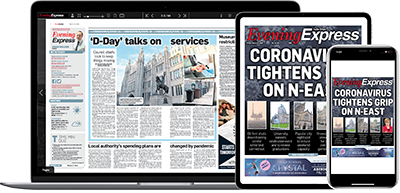 Help support quality local journalism … become a digital subscriber to the Evening Express
For as little as £5.99 a month you can access all of our content, including Premium articles.
Subscribe