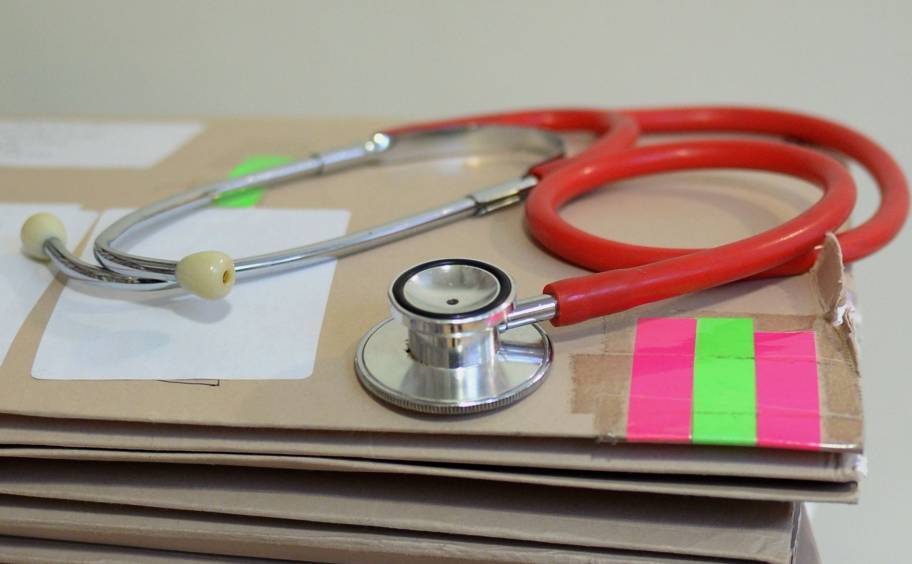 Figures from NHS Grampian have revealed 101 girls under the age of 16 have had abortions in the North-east since 2011.
The statistics for 2015 show up until the end of November, 15 under 16s had abortions.
The figure compares to 2014 when 20 girls under 16 had abortions across the calendar year.
Women with an unplanned pregnancy who wish advice about considering abortion may seek help from their GP.
The statistics also show 15 under the age of 16 had abortions in 2013, with 22 in 2012.
And in 2011, 29 under 16s had abortions.
The figures came just months after the UK Government announced the power over abortion law will be devolved to the Scottish Parliament.
Secretary of State for Scotland David Mundell, Conservative, said he saw no reason for the law not to be devolved, given Holyrood already controls other health matters.
An NHS Grampian spokesman said: "Grampian already has the lowest teenage pregnancy rate in Scotland and preliminary figures for 2015 indicate the number of abortions for under 16s fell further last year.
"We have a number of ongoing projects and campaigns aimed at improving sexual health overall, which includes further reducing the rate of terminations."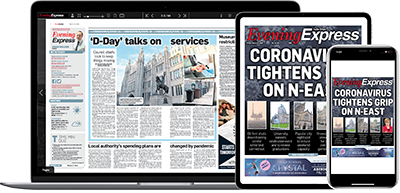 Help support quality local journalism … become a digital subscriber to the Evening Express
For as little as £5.99 a month you can access all of our content, including Premium articles.
Subscribe