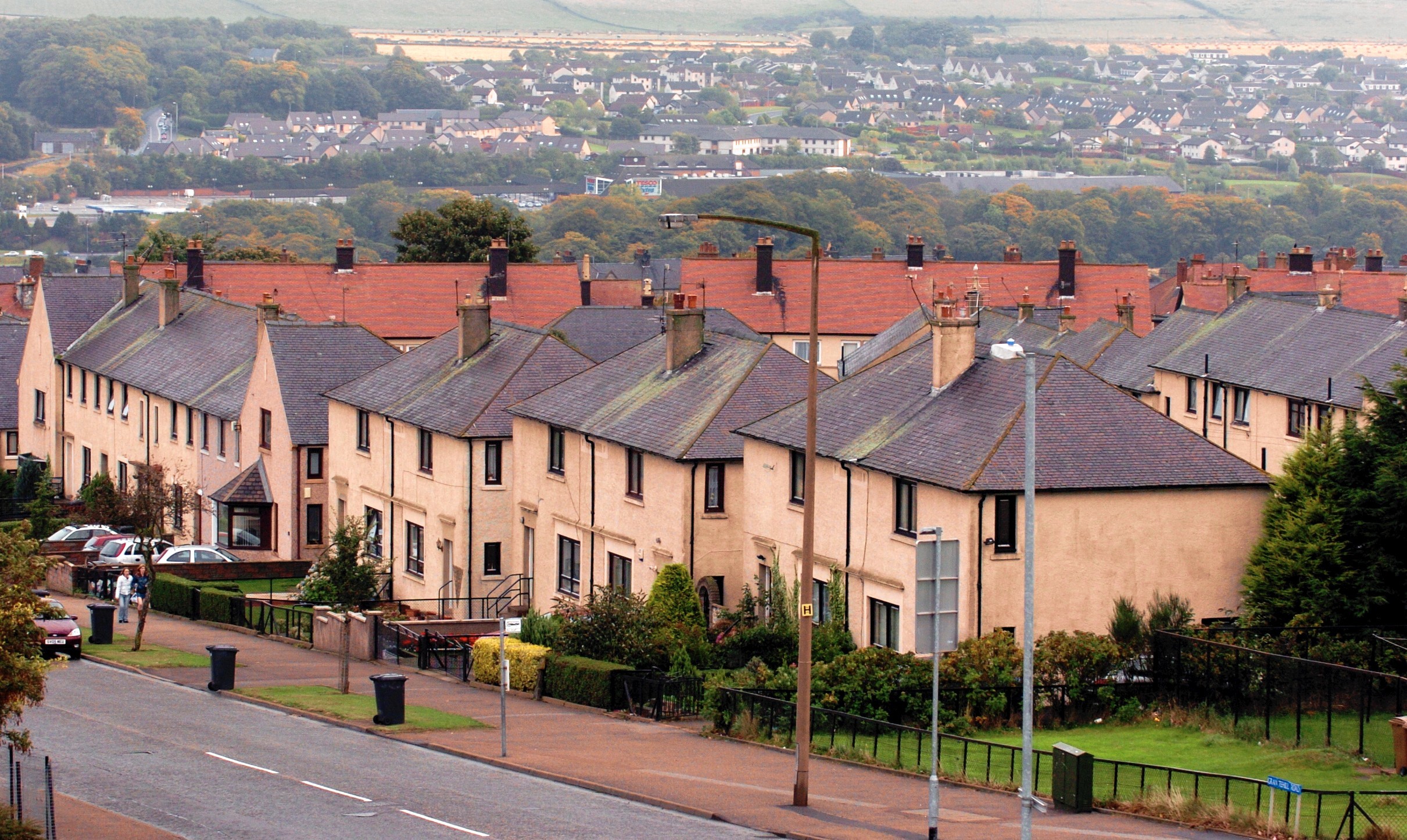 Aberdeen City Council lost out on more than £1.3 million in rent in the last financial year due to properties being empty – an improvement of £341,997 on the previous year.
The positive step came as the council said it had cut the amount of empty properties in the city in half.
Figures released in the local authority's latest housing report revealed £1,360,149 of rent was not received due to properties lying unoccupied.
In total, £80,737,641 of rent was received over the course of 2015/16.
The lost rent comes as council homes lay empty for a total of 179,166 days.
The average re-let time was 104 days – almost three times the Scottish average of 35.4 days. But Aberdeen City Council communities, housing and infrastructure vice convener Councillor Gordon Graham said this was affected by a number of sheltered multi-storey properties laying vacant for lengthy periods, and this has now dropped to 55 days.
Of the total 1,717 properties re-let in 2015/16, 690 were to housing list applicants.
That period also saw 3,536 add their name to the housing list, leaving the number of applicants waiting at the close of the financial year at 6,840.
Cllr Graham added: "To help improve the management of empty council properties we implemented a transformational improvement plan in October 2015.
"This has resulted in a reduction in empty properties from 399 in October 2015 to 186 in November 2016. We have also reduced lost rent by £341,997 this year. We expect that we will continue to substantially improve our void property performance."
Cllr Michael Hutchison said: "I'm glad it's going down.
"There's always work happening on some properties and they need to be brought up to a good standard before being let out.
"But the fact that these properties are lying empty will be hugely frustrating to people who are on the council housing waiting list."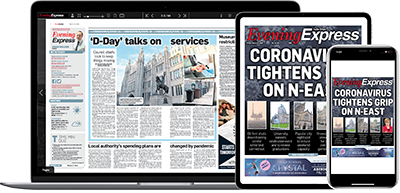 Help support quality local journalism … become a digital subscriber to the Evening Express
For as little as £5.99 a month you can access all of our content, including Premium articles.
Subscribe