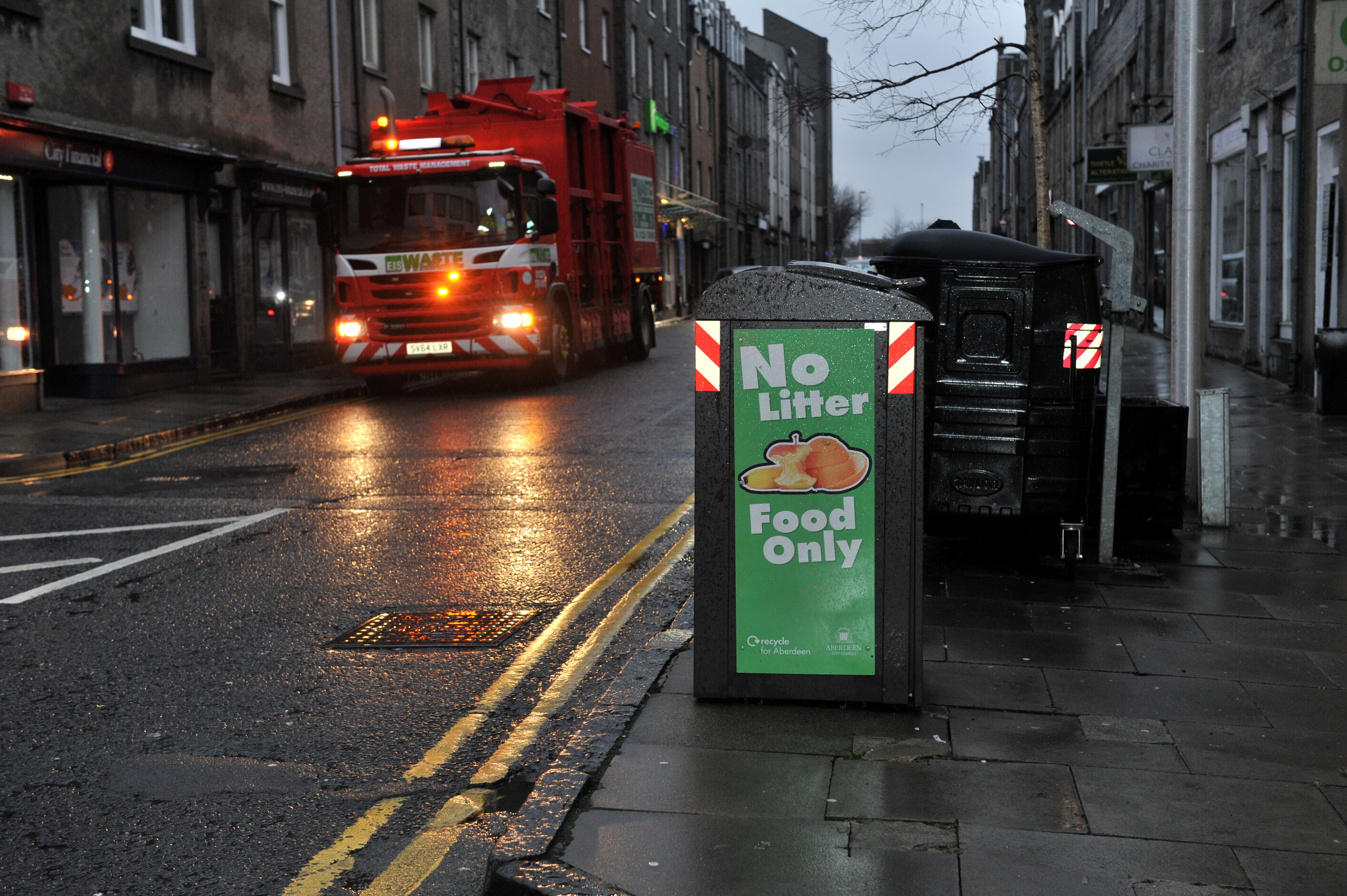 Locks on food waste recycling bins could be rolled out in more areas across the city following a successful trial.
A total of 20 locks were fitted to bins in city centre streets in December to try to stop people using them for normal litter.
And now the council is to investigate whether the locks could be rolled out elsewhere as it has been claimed the scheme was a huge success.
Aberdeen City Council zero waste management sub-committee convener Councillor Jean Morrison said: "Initial monitoring has shown that the locks have been successful in stopping the food recycling bins being used as litter bins, while still allowing residents to continue to recycle their food waste.
"It's encouraging there has been no noticeable reduction in the amount of food waste in the bins since the locks were fitted.
"We have still to carry out a full review of this trial and will consider whether it is something we would like expand to other parts of the city where food waste is getting contaminated by litter in the bins.
"This is only an issue with a small number of bins located in busy pedestrian areas.
"It is extremely important that we keep the food recycling bins free of litter as we cannot send contaminated food waste to be recycled, so it ends up in landfill which is bad for the environment."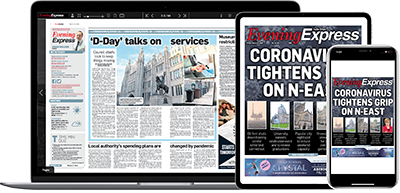 Help support quality local journalism … become a digital subscriber to the Evening Express
For as little as £5.99 a month you can access all of our content, including Premium articles.
Subscribe