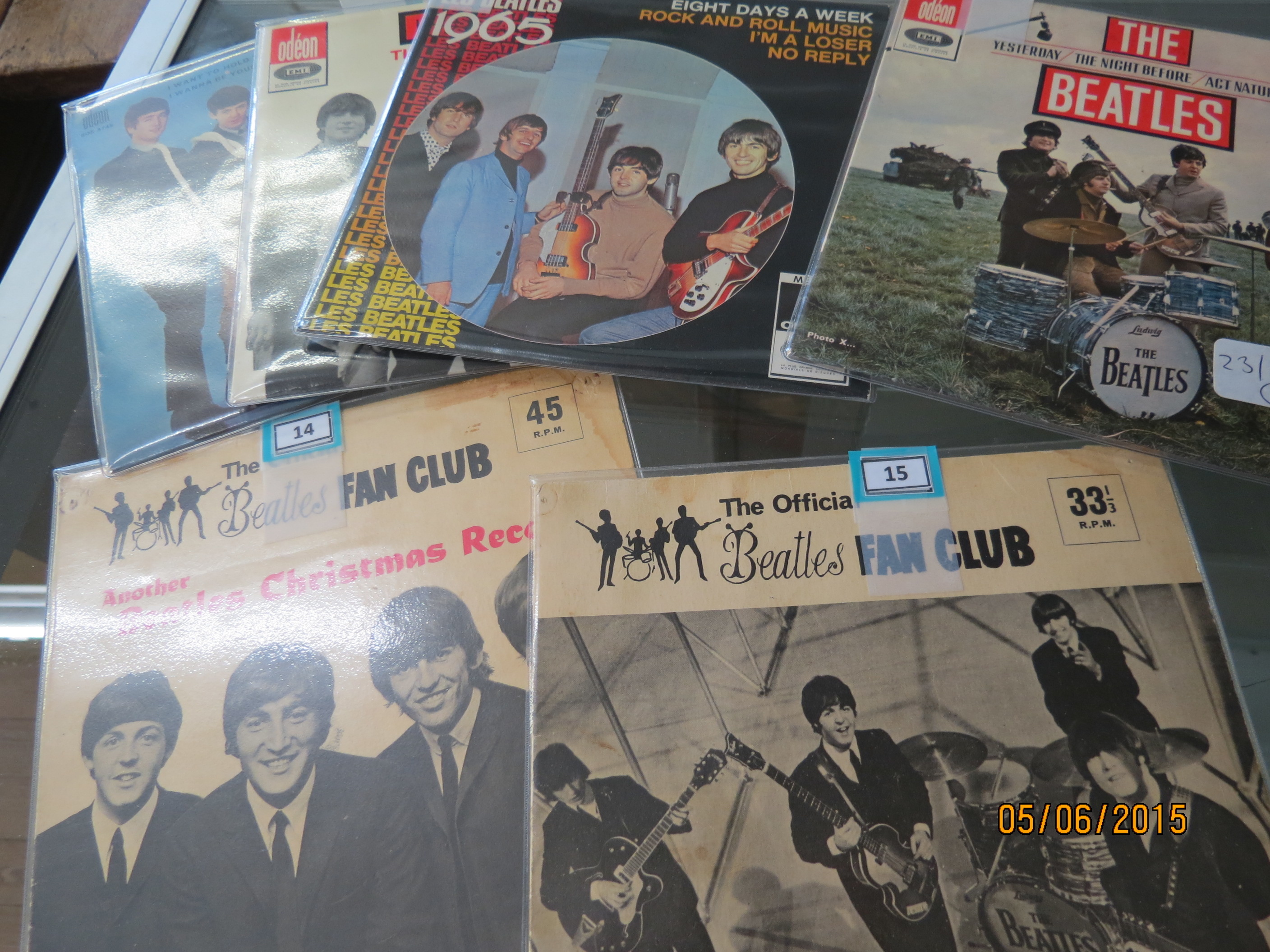 IT'S TAKEN decades to compile, but now one collector has decided it's time to Let It Be.
Beatlemania is set to return to the North-east later this month as a large collection of unique memorabilia goes under the hammer.
Beatles fanatics will have the chance to Come Together to get their hands on some of the Fab Four's most rare releases, bootlegs and imports.
The auction, to be held at John Milne Auctioneers, in North Silver Street, Aberdeen, on June 17, features more than 80 separate lots – containing as many as 500 LPs, EPs and singles.
The owner of the collection, who has chosen to remain anonymous, has decided to sell the treasured items and share the haul with fellow Beatlemaniacs.
Steve Donaldson, auctioneer at John Milne, said: "There's some bootleg albums, one in particular called the Black Album, that can be estimated to sell for around £150 or more.
"Then there's some misprinted vinyl that is rare and collectable where the Apple logo is printed in the wrong place and some interesting items like that.
"Beatles memorabilia is very collectable and we imagine there will be a lot of interest in this collection locally and further afield."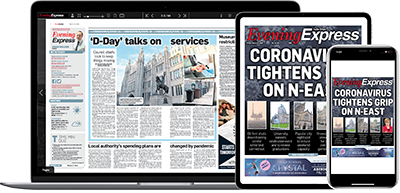 Help support quality local journalism … become a digital subscriber to the Evening Express
For as little as £5.99 a month you can access all of our content, including Premium articles.
Subscribe