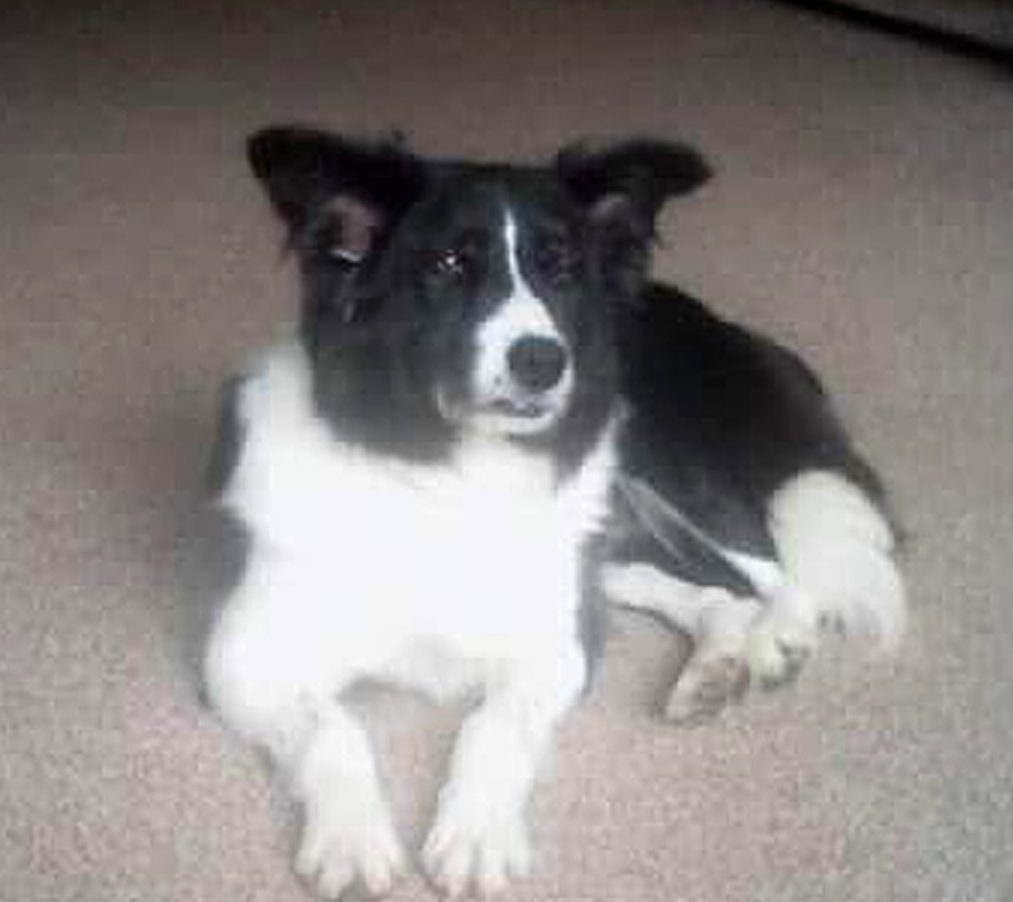 A rescue dog which went missing has been found dead after hundreds of North-east residents joined the search to find her.
Drone pilots were also used in the search for the collie, having gone missing in Aberdeen a month ago.
Black and white collie Bess, pictured, was adopted by Hazlehead grandmother Amy Downs earlier this year from the SSPCA's rescue centre in Drumoak.
Before she came into the care of the animal welfare charity, the pet had been abused and neglected on a farm, and is still very frightened of strangers.
And though her new owner has worked hard to raise her confidence, the panicky pet ran away while on a walk in Hazlehead on August 22.
Using aerial drones, remote cameras and mass searches, almost 400 North-east residents joined the hunt.
But Mrs Downs' son Andy, who led the search on behalf of his 75-year-old mother, confirmed the dog had been found dead on the A90 near Portlethen.
He said: "I received a call early this morning to say a dog had been seen on the dual carriageway near Portlethen.
"Assuming she was still running around I got up to leave, but five minutes later received another call from a very kind chap to say the dog had been fatally hit by a car and that he had recovered Bess from the central reservation to the roadside.
"Bess is now at home with mum. Thank you to each and every one of you for your kind support over these past few weeks."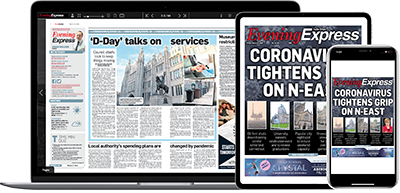 Help support quality local journalism … become a digital subscriber to the Evening Express
For as little as £5.99 a month you can access all of our content, including Premium articles.
Subscribe