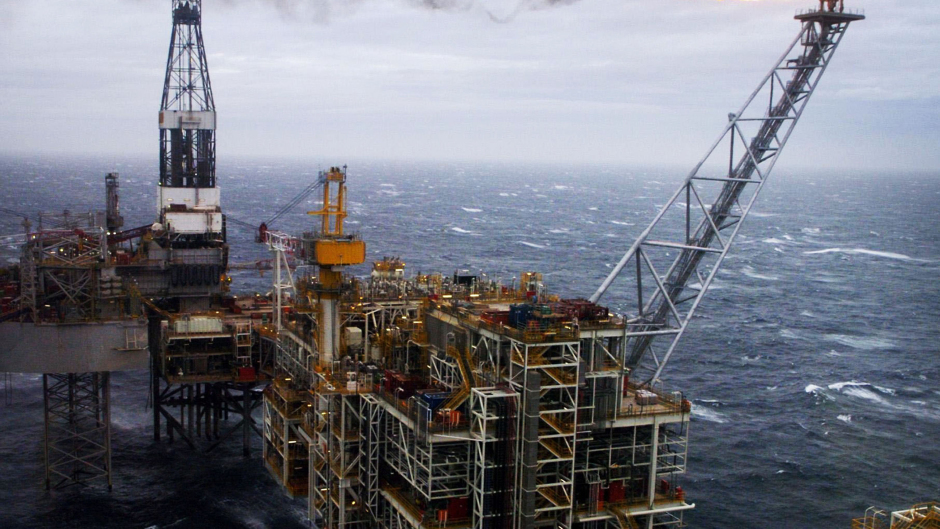 There is a brighter year ahead for oil and gas workers, according to Energy Minister Paul Wheelhouse.
Mr Wheelhouse was speaking before a visit to Aberdeen today to meet the Oil & Gas Industry Leadership Group.
When asked for his insight into when those affected by the oil downturn would see new jobs on the market, Mr Wheelhouse said the city is on the cusp of recovery.
He said: "There's a more optimistic climate and many of the big players have got positive plans for increased production in the next year.
"One company has told me they will double production this year and there have been very significant deals in the last few months.
"Exploration activity should increase in the current year and that's one of the reasons why there have been transactions where assets are being sold, freeing up resource to invest in developing new fields and carrying out exploration.
"We're more encouraged than we were a year ago about prospects picking up soon and hopefully the 330,000 still in the workforce will have a brighter year ahead of them than last year."
Mr Wheelhouse admitted some major decommissioning contracts had been lost overseas in the last few months.
He said: "Although we have seen some contracts go to Turkey and Norway we shouldn't be too downhearted about that.
"That totemic image of rigs being towed away actually only constitutes about 1% of decommissioning.
"Decommissioning has not been very visible but the share of work coming to Scotland is already very substantial and Aberdeen is the hub for this global industry."
The Energy Minister insisted Europe's Oil and Gas Capital was getting a sizeable share of decommissioning work and this would increase.
He said: "The North-east is doing extremely well in securing decommissioning contracts.
"We are doing extremely well in well-plugging and well-abandonment contracts.
"Assuming things go to schedule, we now have an idea of the window of opportunity available, and we can have confidence the North-east is already a growing centre of excellence."
For the latest news from the oil and gas industry visit EnergyVoice.com