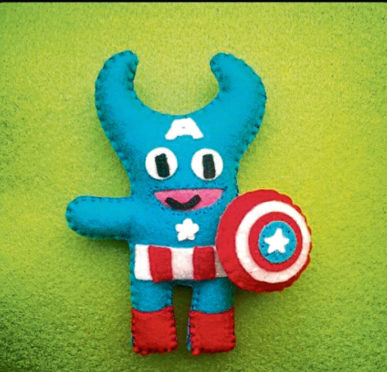 A band of superheroes are flying into the city as one of the most anticipated films of the year is released.
Miniature versions of Captain America, Iron Man, Thanos, Hulk and other Avengers could be scattered around Aberdeen as part of artist Sekretong Malupet's latest project.
As a fan of the films, the Aberdeen-based creative has made replicas of the superheroes ahead of the premiere of Avengers: Endgame today.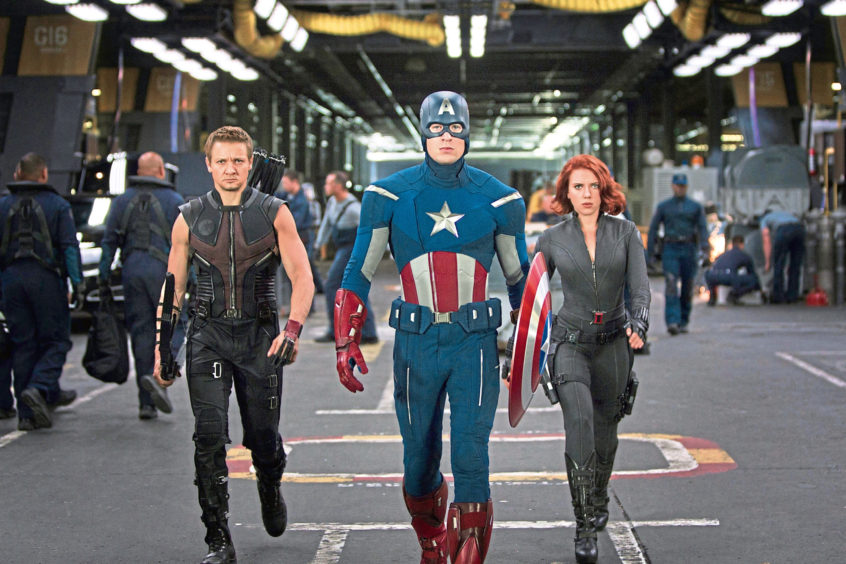 Sekretong Malupet is known for dropping hand-sized soft toy monsters around the city to be found by passers-by.
She said: "I am a huge Marvel fan and have been waiting for the new Avengers movie to come out. I can't wait to finally see it.
"I am always looking for new ideas to build on from my regular monsters and this was just another one of my experiments."
The artist said she was inspired after watching the scene from Avengers: Infinity War where Thanos is sitting at the doorway of the shack.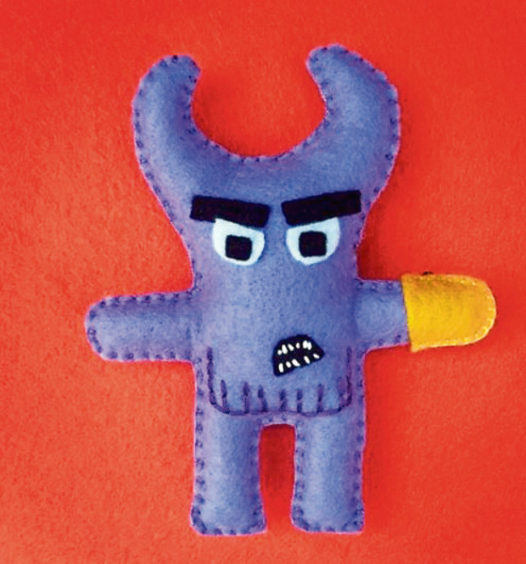 "This was actually filmed in the Philippines, the country where I am from.
"The place is called The Banaue Rice Terraces and people were joking that Thanos had moved to the Philippines."
The artist started making the Avengers a few weeks ago but put it on hold to help with preparations for Nuart.
She added: "I got round to stuffing the Avengers last week while I was rewatching some of the previous movies."
She made the original Avengers, saying she wanted to include the "most iconic" and "identifiable characters".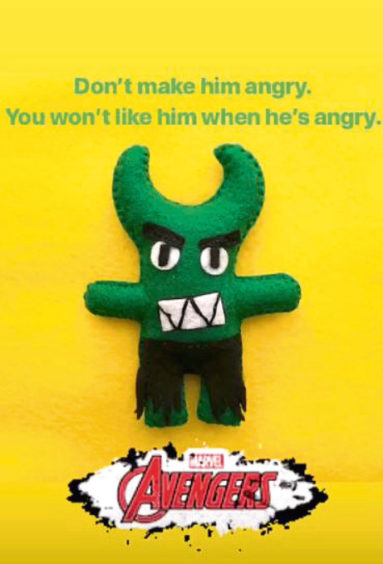 She said: "I made the Hulk first and I never used to like his character but that changed after I watched Ragnarock – it's one of my favourite Marvel movies so far.
"Captain America and Iron Man are two of the most important characters in the Marvel Comic Universe and you can't really make Avengers without those two," she said.
Sekretong Malupet said she's not sure how she will distribute the new superhero-themed felt toys, but she hopes to either scatter them around the city or gift them in an online raffle.
She said: "I have followers across the world now and I feel a bit bad that people can't take part in monster hunts.
"No matter what happens I will definitely be making more Avengers monsters as people seem to really like them."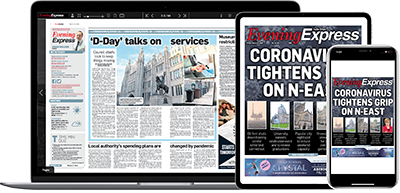 Help support quality local journalism … become a digital subscriber to the Evening Express
For as little as £5.99 a month you can access all of our content, including Premium articles.
Subscribe