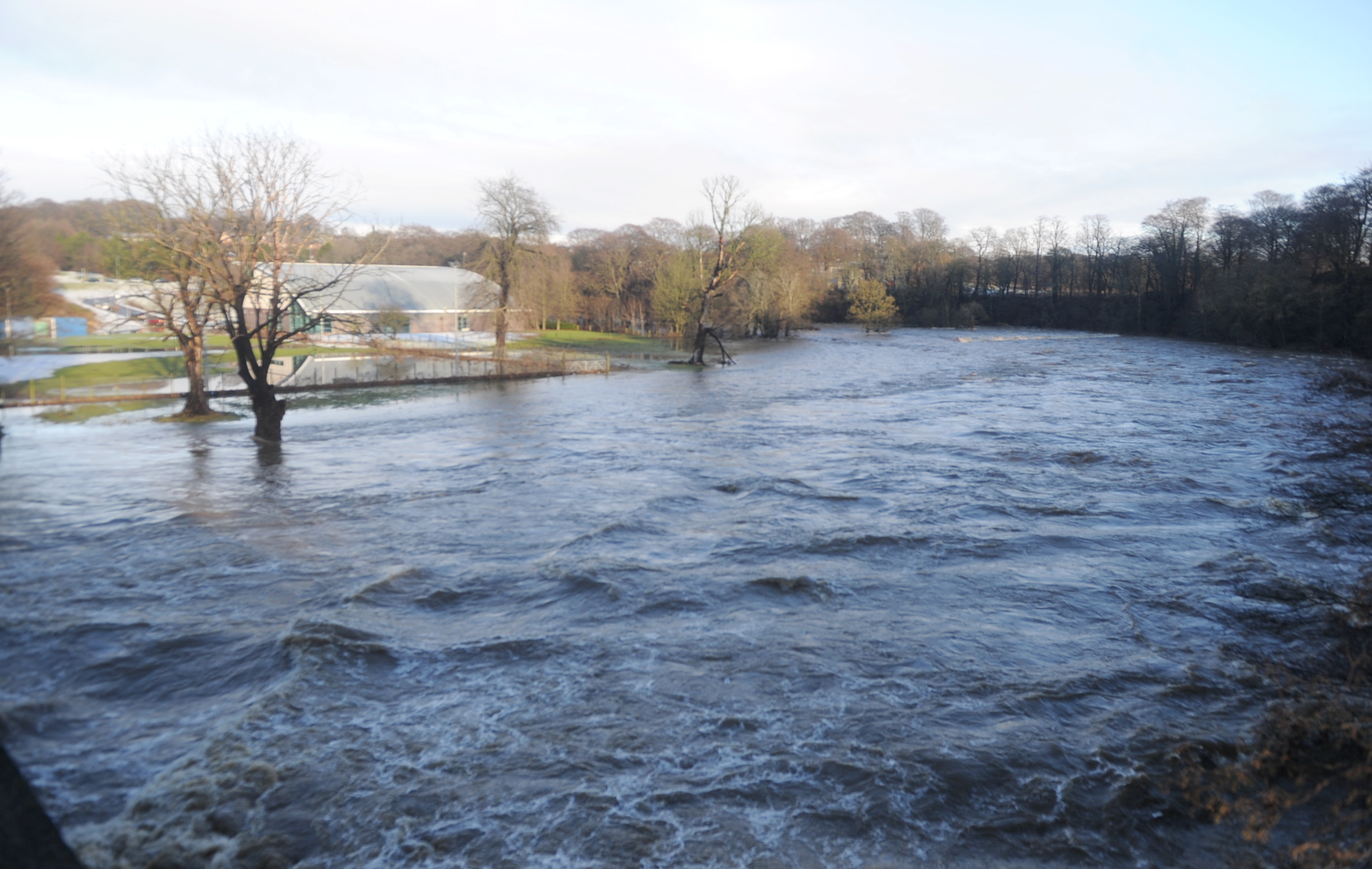 A paper mill was shut down after floods caused a watercourse to back up.
Stoneywood Mill in Bucksburn was flooded after the Don burst its banks.
The mill – which is operated by Arjowiggins – was non-operational on Friday and partially operational on Saturday and Sunday as a result of the flooding.
It usually operates 24 hours a day.
General manager of Arjowiggins Creative Papers at Stoneywood Mill, Angus MacSween said: "The mill was flooded on Thursday when the Don burst its banks.
"But my guys did some tremendous precautionary work and we have actually managed to make it less bad than it could have been.
"We had lots of sandbags and sand down.
"We have a lade which couldn't flow as normal as it backed up."
The lade is a man-made watercourse that carries water to the mill.
Mr MacSween added: "There was only a few inches of water that entered the building because we secured it.
"We're still assessing the damage and starting stuff up again."
The mill was expected to be fully operational from today.
Residents in nearby Grandholm had to flee their homes from floods during the early hours of Friday with a rest centre set up at Bridge of Don Academy.
Three care homes in the area were also evacuated with the River Don reaching its highest level on record.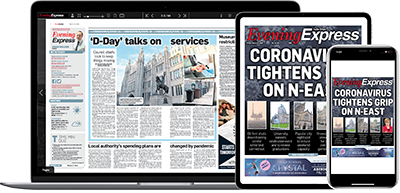 Help support quality local journalism … become a digital subscriber to the Evening Express
For as little as £5.99 a month you can access all of our content, including Premium articles.
Subscribe