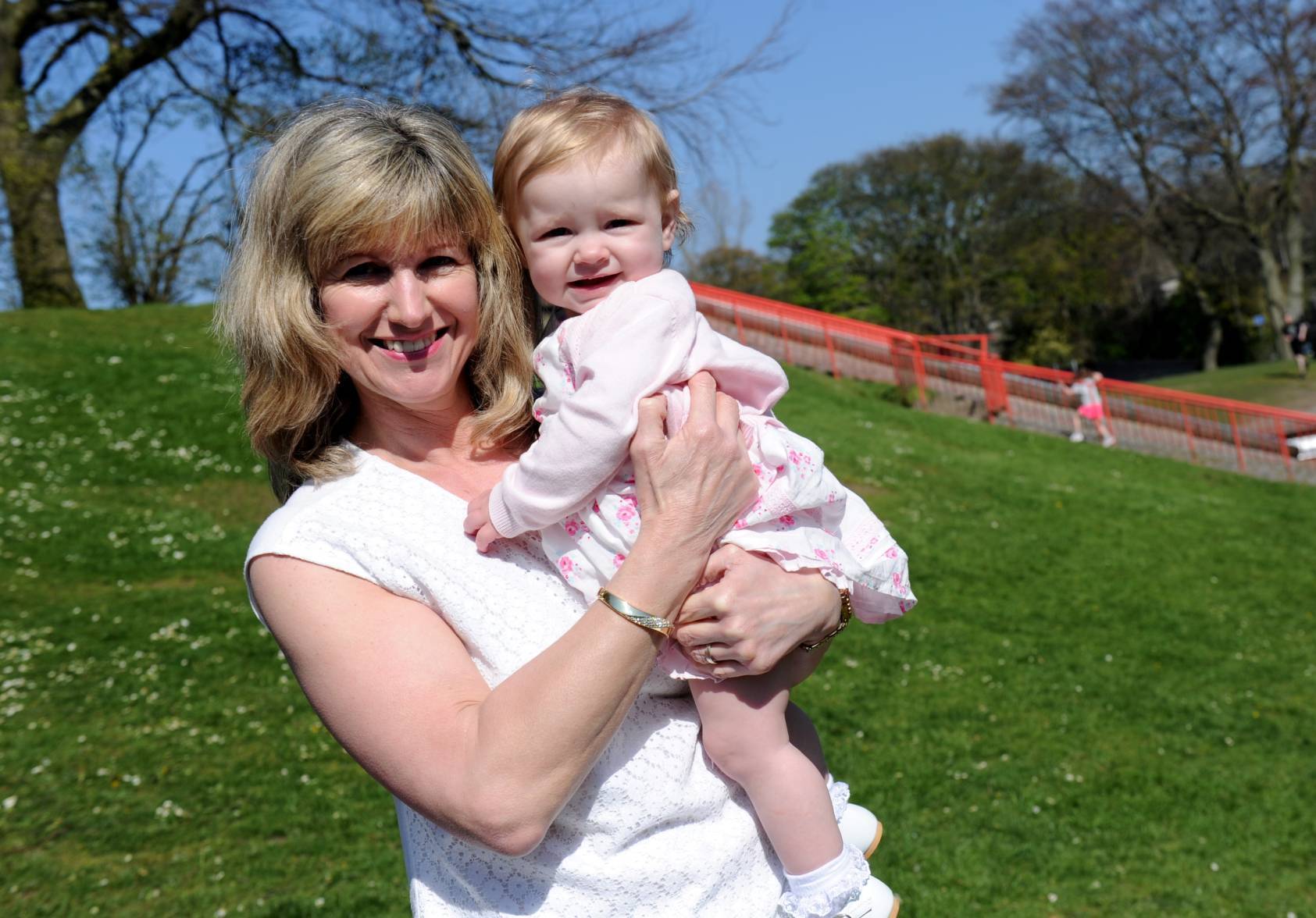 Aberdeen sizzled for a second day as temperatures across the country soared.
Families made the most of the warm sun yesterday in parks and beaches across the North-east.
However, temperatures couldn't quite top Sunday, which was the hottest day of the year so far.
The mercury rose to 17C (62.6 F) in Aberdeen, with higher temperatures further inland.
A spokesman for the Met Office said: "The greatest temperature yesterday was 15.3C (55.94 F) at Aberdeen International Airport and, inland, Aboyne got to 21.4C (70.52 F)."
Today's weather was expected to be cooler as the warm spell comes to an end. Average temperatures of 15C (59 F) tomorrow and 13C (55.4 F) on Thursday were also predicted for the North-east.
The spokesman added: "We've got increasing cloud moving up. It may just start to affect parts of the North-east.
Although the city is set to cool off, the Met Office predicted all hope may not be lost.
The spokesman said: "The outlook for the next few days shows it getting colder.
"It's not necessarily a one-hit-wonder – I'm sure we'll see temperatures rise again."
Meanwhile, amateur astronomers had the chance to watch Mercury pass in front of the sun for the first time in almost a decade.
From 12.12pm to about 7.42pm yesterday the smallest planet in the solar system transited across the sun.
Filtered telescopes were set up at Robert Gordon's College yesterday to allow people to view the spectacular event.
Aberdeen Science Centre, the Aberdeen Astronomical Society and The Royal Society of Edinburgh provided the telescopes for the event.
Around 300 people headed to the event to the city centre to witness the Transit of Mercury, which is only visible from Earth roughly every seven years.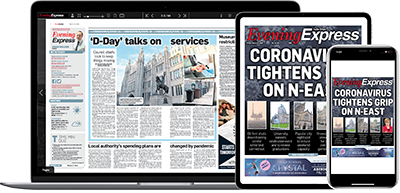 Help support quality local journalism … become a digital subscriber to the Evening Express
For as little as £5.99 a month you can access all of our content, including Premium articles.
Subscribe