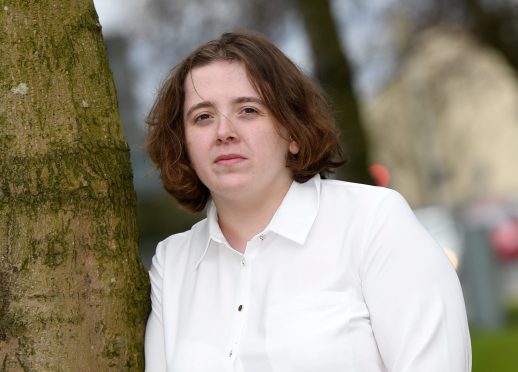 A woman who has self-harmed for 12 years says she feels let down by mental health services in the region and fears "the next time will be the last".
Isla Forrester has borderline personality disorder (BPD) which causes her to suffer extreme emotional instability.
The 22-year-old, who has self-harmed since the age of 10, decided to speak publicly about her struggle in a bid to highlight the "postcode lottery" for sufferers in the North-east.
Isla, of Hazlehead, said: "Mental health care in NHS Grampian is nowhere near as safe and secure as it should be.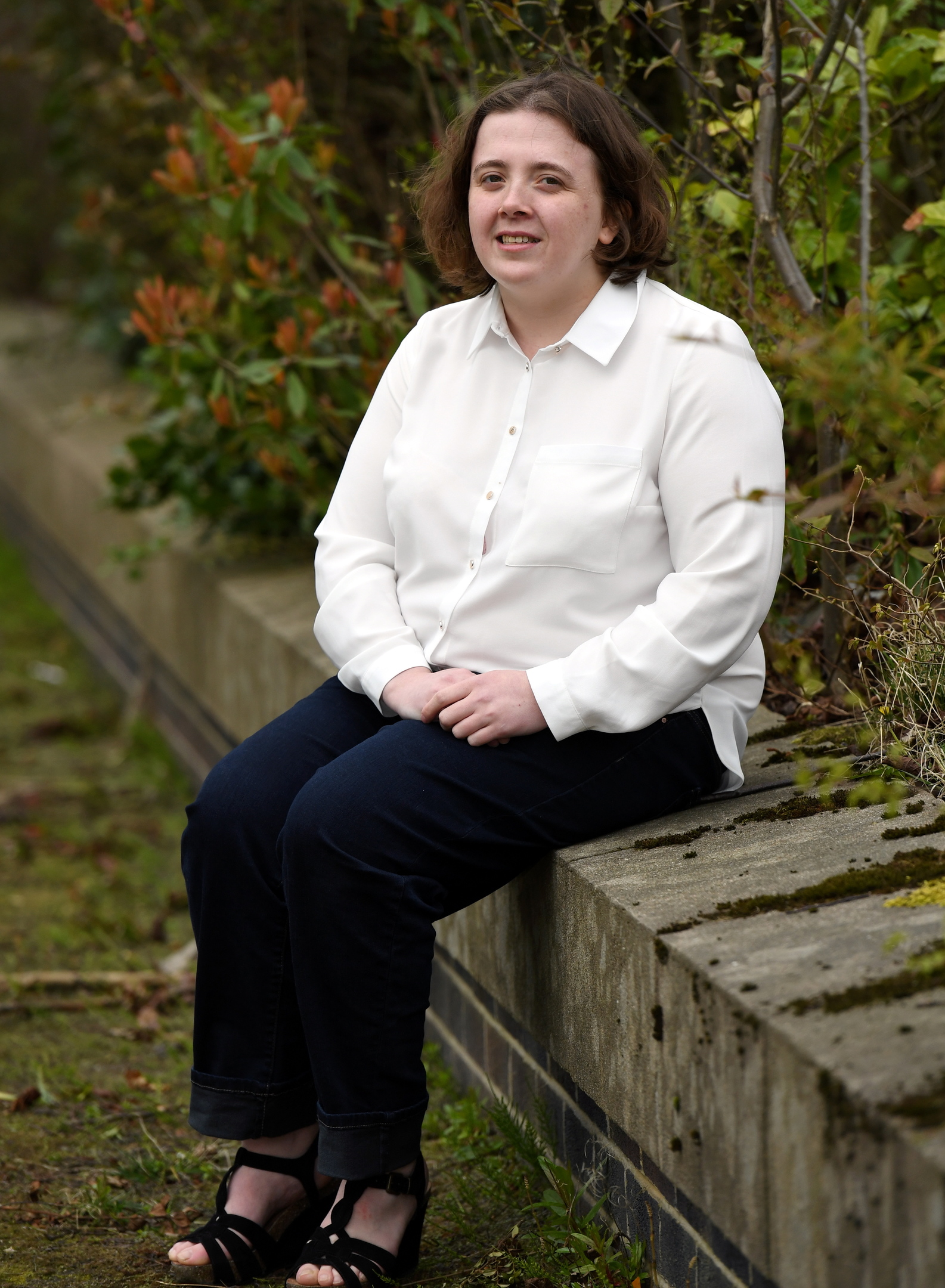 "The Central Belt and even Dumfries and Galloway are far ahead of us, they are much more on the ball with it, really poles apart.
"It's frustrating because elsewhere there is that support on hand.
"It does feel like a postcode lottery to be honest."
Isla's self-harming became worse following the death of a close family member when she was 18.
She said: "With BPD you feel the emotional equivalent of third degree burns.
"And I know when I'm in crisis I'm not safe – I think self-harming will make me feel better and I end up on a bad path.
"For me in my head I know doctors can fix a physical pain, so they will come and fix me if I'm hurt and hopefully will also fix what's going on in my head as part of that.
"It's at the stage now I know almost all of the police, because they have been called out to my home so many times, and most of the doctors and nurses in A&E.
"They tell me they are limited as to what they can do, I know they are frustrated too.
"I'm at a loss as to where I can go for help, and I feel the emergency services don't have the answers either."
Living alone, Isla admits she is constantly worried the next time she self-harms help won't reach her in time.
She said: "My self-harming has become more extreme as I've become older and it's happened more times than I care to count.
"Recently the only reason I was saved was because I called from a landline and they found me from that.
"But if something happens no one will know.
"It's on my mind a lot – the thought that next time could be the last time."
Recent statistics from the Scottish Government revealed NHS Grampian is one of the worst performing health boards for timely access to Child and Adolescent Mental Health Services (CAMHS).
Figures reveal the North-east health board is one of the worst performing in the country when it comes to achieving the 90% target for the maximum 18 weeks from referral to treatment in CAMHS.
Just 45% of Grampian's patients were referred within the target waiting time during October to December 2016.
However, Sharon Duncan, employee director at the health board, said staff deserved praise for their work which has contributed to a 15% rise in the number of people seen since the end of 2016.
She said: "We should recognise that 309 children and young people started treatment at Child and Adolescent Mental Health Services (CAMHS) in Grampian – up 15% from 269 in the previous quarter.
"This was well above the 4% Scotland increase and, given we have half the staff at the moment, they should really be praised for their hard work and commitment."
Maureen Watt, Minister for Mental Health, said improving CAMHS services in the region remains a priority.
She said: "We will continue to work with boards who are failing to meet the target to help them to bring down waits.
"In NHS Grampian, where recruitment of mental health specialists has been an issue, additional funding has been provided for recruitment and staff development."
Isla in now fighting to improve services herself, already holding meetings with both Police Scotland and NHS 24 to discuss current provisions and vital changes.
She has also written to Ms Watt in the hope of sharing her story and ideas for change face to face.
She said: "At the moment it seems to fall to the police, who seem resigned to dealing with it for the foreseeable future.
"In general there needs to be better access to trained people when you are in crisis – at any time of the day.
"Glasgow police are accompanied on crisis calls by a mental health nurse – that would make all the difference here."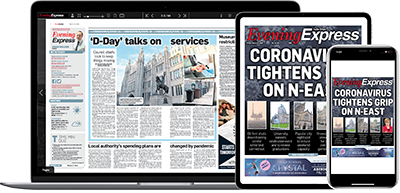 Help support quality local journalism … become a digital subscriber to the Evening Express
For as little as £5.99 a month you can access all of our content, including Premium articles.
Subscribe