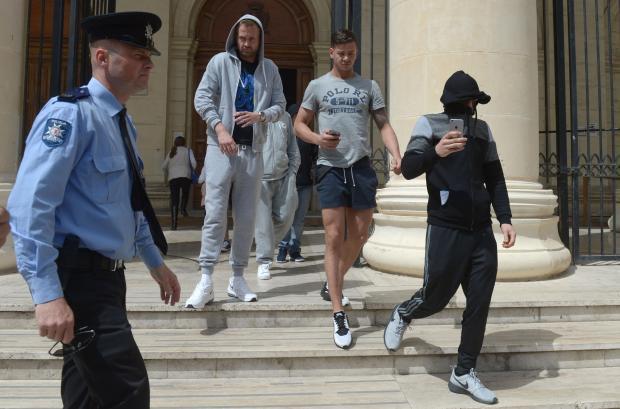 Three North-east men who were strip-searched and fined 1,000 euros each for endangering a holiday flight by being drunk on board today insisted they had been "wrongfully accused".
Stuart Smith, 20, Liam Mcrae, 21, and Craig Niddrie, 20, all from Portlethen, were arrested in Malta along with eight other men by police who boarded the plane after crew reported rowdy behaviour on board.
The three men appeared in a Maltese court and pleaded guilty of behaving in a manner likely to endanger an aircraft or people on board, interfering with the performance of crew in their duties, being drunk on an aircraft and disturbing the public peace.
The other men, whose details were given in court papers as Scott McGinlay, 30, Craig Jardine, 32, David Brooks, 21, Peter Cusack, 34, David Michael Conglaton, 34, and Christopher Norman Kennedy, 31, all born in Glasgow, and Josh Robert Douglas Lovell, 22, born in Edinburgh, also admitted the charges.
They were all fined 1,000 euros each and given a five-month jail term suspended for three years.
The other man, whose details were given in court documents as Francis Biggins, 35, born in Glasgow, was cleared of the charges as well as an allegation that he harassed a crew member. As a result of the incident, which happened on the Edinburgh to Malta flight on Thursday, the return flight was delayed for two hours.
It had been reported the group had all been together on a stag do, but speaking to the Evening Express, Stuart today said the Portlethen group of three had nothing to do with the other eight.
Stuart described the moment both he and his friends were strip-searched on the plane once it had landed before being arrested and taken to the police station by bus.
During the journey, Stuart said his group, who were travelling to Malta to attend the Lost and Found Festival, were sitting 16 rows behind the other eight who were on a separate holiday.
He said: "There was a stag party on the plane, a lot of them were drinking and it was a bit of a rowdy plane and the group were wandering about the aircraft.
"The plane got put on lockdown and drugs police came on.
"The steward then pointed at us and my other pals and me were strip-searched at the back of the plane which was quite scary.
"If I did something wrong I would have taken it on the chin but we didn't do anything.
"The drink light only went on once and we only had one drink.
"The whole situation was an absolute joke."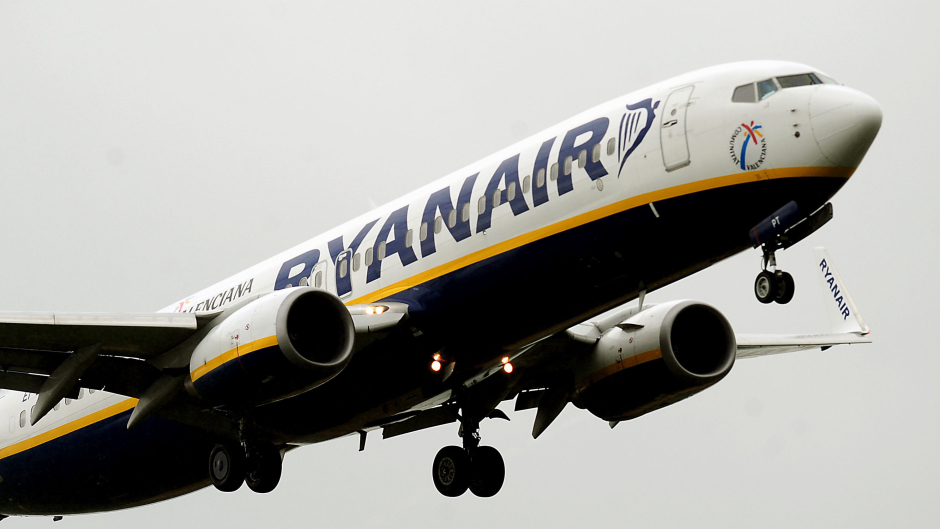 He added: "We had to get new flights because we were banned from Ryanair.
"We had no choice to plead guilty and take the fine.
"If we hadn't we were going to be in custody and we didn't want to spend a couple more nights in jail.
"We were put into a position that if we didn't plead guilty, we weren't going to get out of jail.
"It was a traumatic experience for all of us."
Craig added: "I'm disgusted at the whole situation.
"We were wrongfully accused of being too drunk and being with a party, which we were not."
He added: "When we were taken to court the next morning we were told if we did not plead guilty we would be held in custody in Malta until trial so had no choice but to plead guilty to avoid being held any longer.
"The whole situation was an absolute shambles."
Liam said: "It's annoying this has happened as we were planning on going on holiday again with each other in the summer but this won't happen now because of the money we have had to pay."
A spokesman for Ryanair said it did "not tolerate unruly and disruptive behaviour on board".
He said: "The safety and comfort of our customers, crew and aircraft is our number one priority.
"This is now a matter for local police."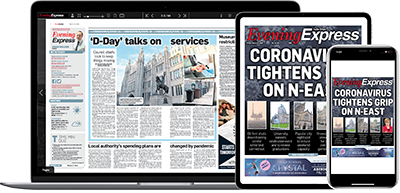 Help support quality local journalism … become a digital subscriber to the Evening Express
For as little as £5.99 a month you can access all of our content, including Premium articles.
Subscribe