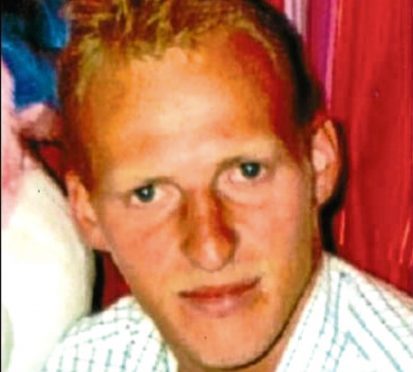 Two men on trial accused of murdering their housemate in Aberdeen have blamed each other for his death.
Tomas Gulbinavicius, 33, and Janis Karajevs, 30, are accused of killing Aleksejus Zarskus by repeatedly punching and kicking him and stamping on his head at their home on King Street in January this year.
The pair are on trial at the High Court in Aberdeen and deny any wrongdoing.
Gulbinavicius claimed when they got back to the flat he went to sleep but was woken up by the sound of the other two fighting.
He said he came out of his room and saw Karajevs on top of Mr Zarskus punching him and later stamping on his head.
Giving evidence later Karajevs claimed to have seen Mr Zarskus and Gulbinavicius exchanging punches and that he got in the middle and fell down on top of Mr Zarskus.
He also claimed there were gaping holes in his memory due to alcohol consumption.
Defence counsel Murray Macara, representing Gulbinavicius, asked him: "We heard evidence from a forensic scientist that your right sock was saturated with blood, the blood of Aleksejus Zarskus. How do you explain this?" He said: "There was blood on the floor when I fell down." The trial, before Lord Uist, continues.