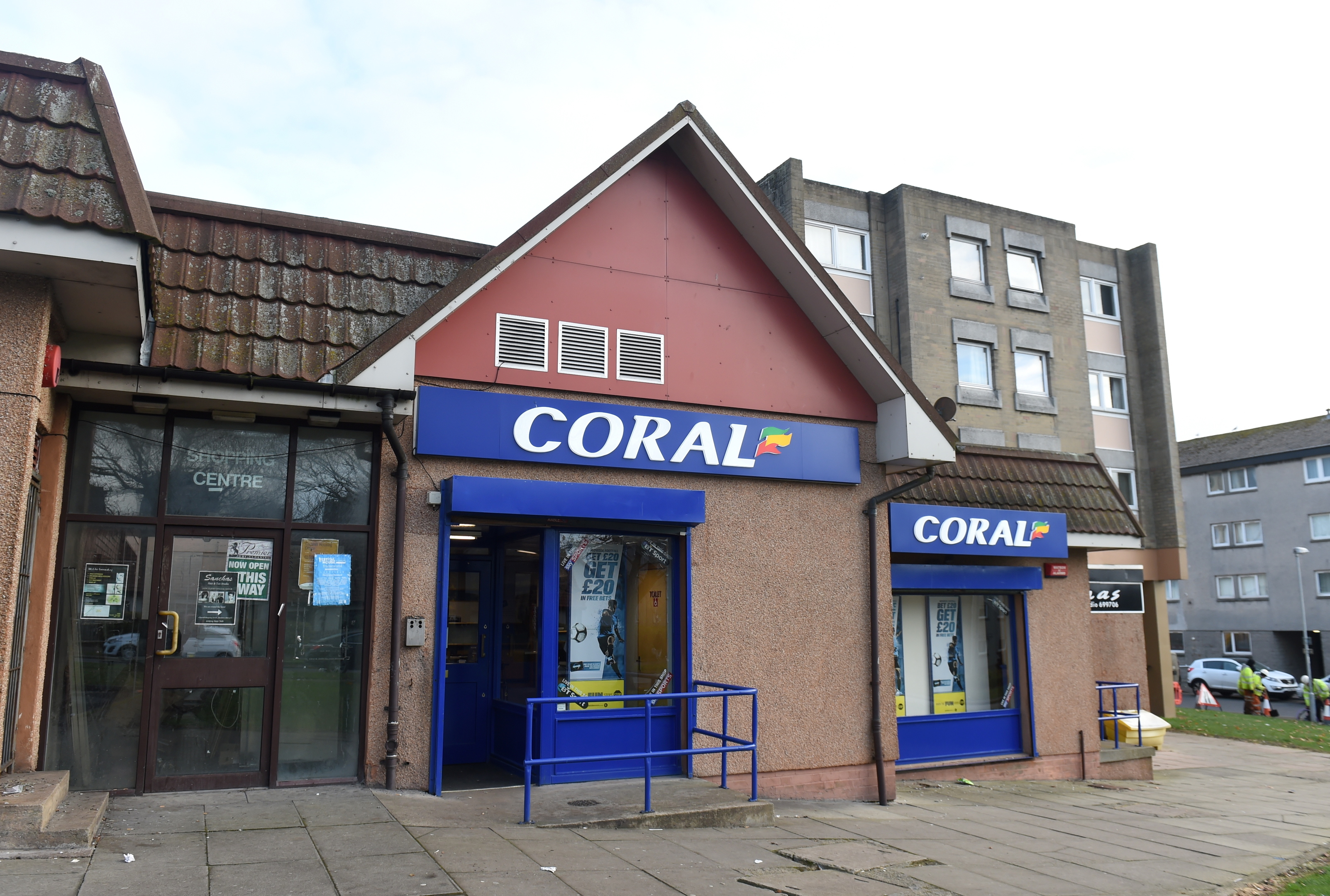 Three men accused of plotting the murder of a man have been acquitted.
Warren Keating, 29, Darren Summers, 30 and Jeff Binnie, 24, of Aberdeen, were accused of conspiring to kill Henry Stephen in Aberdeen almost two years ago.
However jurors at the High Court in Edinburgh returned not proven verdicts to the charge after more than three hours of deliberations yesterday.
But the jury convicted Keating and Summers, both of Liverpool, on the armed robbery charge the pair had been facing.
The pair stole £2,800 from a branch of Coral Bookmakers at the Cornhill Shopping Arcade in Aberdeen in October 2016.
During the raid, the two men wore masks and intimidated shop workers Jade Williams and Craig Mackland. Ms Williams told the court how a knife was held to her throat.
The court heard that on October 27 2016 both Keating and Summers carried out the robbery.
Ms Williams said she and her colleague were working when two masked men entered the shop. She told the court one of the men grabbed her and held a knife to her throat and then demanded she hand over the shop's takings to him.
Ms Williams said: "They took me to the safe. They pushed me down to the ground and held a knife at my throat.
"He demanded that I open the safe. He sounded like a Scouser."
Advocate Depute David Taylor told the court Keating had tried to escape Scottish justice before the start of the trial.
He told Lady Scott that Keating was given bail on the conspiracy and armed robbery charge.
However, he went to Spain, leaving Scottish police to obtain a European arrest warrant.
He was apprehended in Spain and was brought back to Scotland.
Both Keating and Summers were remanded in custody and will be sentenced at the High Court in Edinburgh next month.