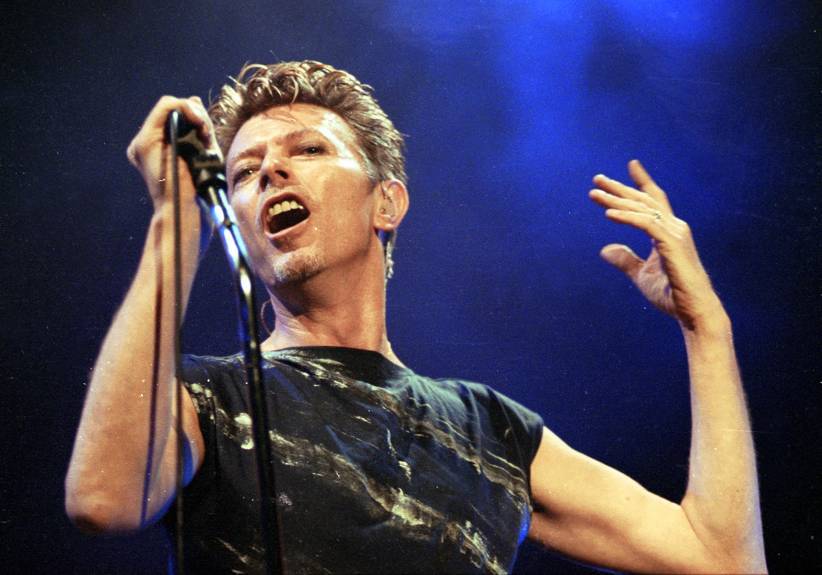 A North-east poet who penned an early song for David Bowie spoke today about his time in a band with the pop legend.
John Mackie, from Banff, was part of Djinn, put together by Tony Visconti in the 1960s.
The group included Roger Bunn and American folk singer Diana Smith as well as Bowie, who died yesterday from cancer aged 69.
John said: "He was a very complicated man, quite difficult.
"He was also incredibly ambitious. He said, 'I want to be famous' – not 'I want to be a songwriter'.
"But then nobody went into rock 'n' roll not to be famous."
John, 70, said he found Bowie rather arrogant but said he was a "fabulous" performer.
The band split after less than a year together but Bowie would record Life is a Circus, written by John and Roger.
John became a lecturer in management studies, last working at the University of Aberdeen, but still tours with his poetry and music.
Another person to glimpse Bowie's early evolution was Evening Express art critic Raymond Anderson.
Raymond reported on the "depressingly small audiences" at Aberdeen Arts Centre, where in 1970 Bowie performed with mime Lindsay Kemp's troupe in The Turquoise Pantomime show.
Afterwards, the two performers were invited to a party in the city hosted by Annie Inglis.
Raymond said: "Annie was a tireless worker promoting the arts and staging shows in Aberdeen, but even she hadn't seen anything quite like Bowie and Kemp.
"The mimes made a spectacular entrance to the party.
"They were all clad in feathers and there was much waving around of hands and loud voices."
He added: "Kemp claimed to have taught David to 'free his body' and the theatricality and stagecraft Bowie learned on that iconic tour undoubtedly fed directly into his many personas and stunning stage performances."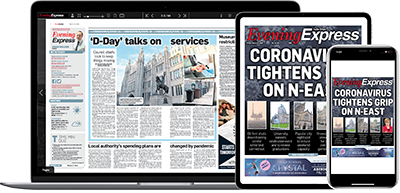 Help support quality local journalism … become a digital subscriber to the Evening Express
For as little as £5.99 a month you can access all of our content, including Premium articles.
Subscribe