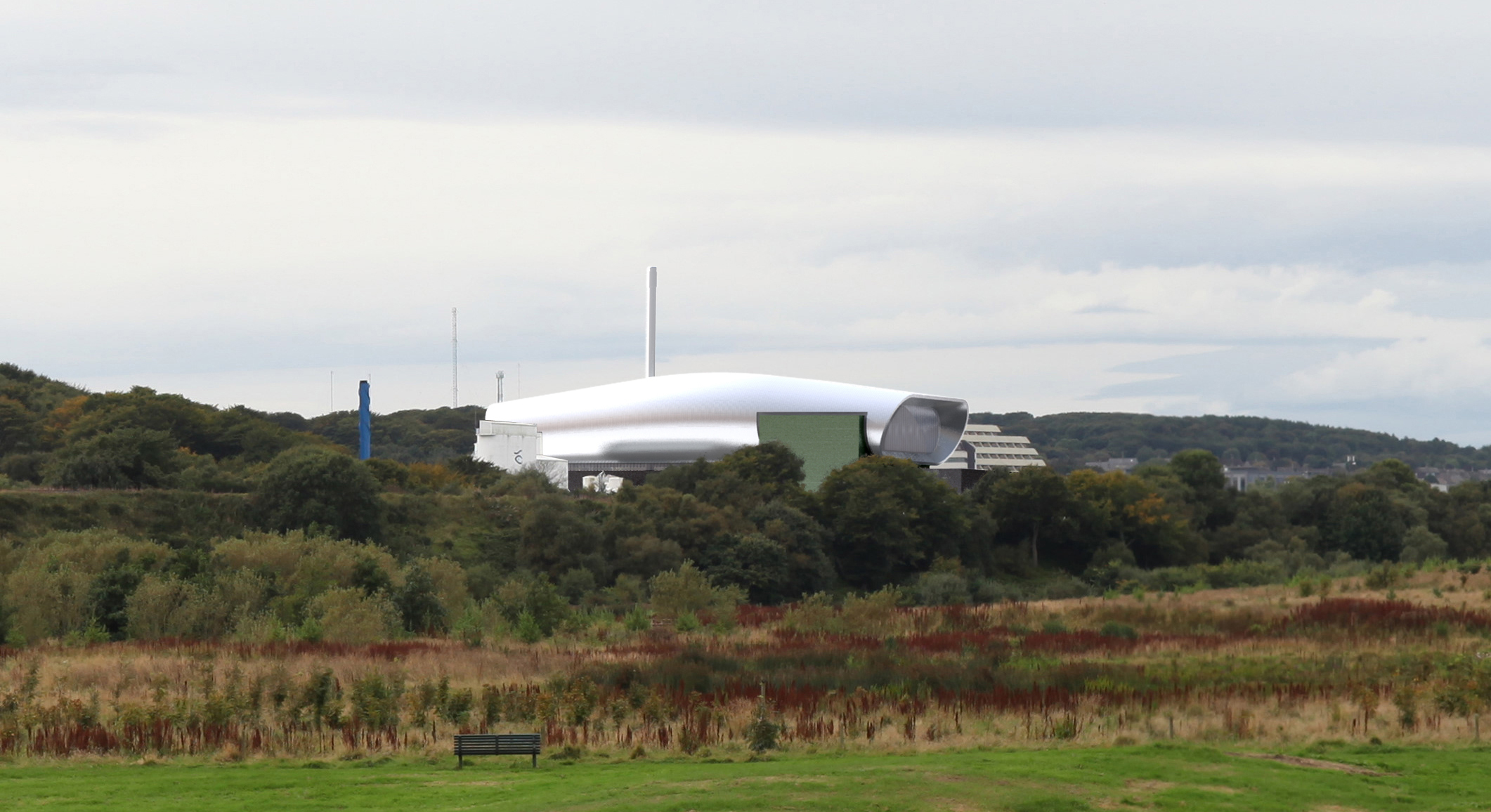 Potential bids to operate a controversial incinerator are set to be submitted by Christmas.
A newly-published council report has revealed the development of the energy from waste facility in East Tullos, Aberdeen, remains on schedule for waste operations to begin in August 2021.
The plant will be built on the site Aberdeen City Council bought from Scottish Gas Networks who began demolition and remediation work in January this year.
Residents in the area have been vocal in their objection to the site, stating fears over air quality and increased volumes of traffic on Wellington Road.
But the council claims the development will generate heat and power to provide low-cost energy from waste, which cannot be recycled, in a bid to tackle fuel poverty.
Since March, a series of meetings have been held with each of the bidders and these will continue to run until November.
The purpose of these meetings is to assist the bidders in developing their proposals and allows the project team to identify areas that require further clarification.
By November, the dialogue process will be completed and bidders will be asked to submit their detailed proposals.
Submissions will then be evaluated and the council hopes to identify two of those bidders in February next year, to take part in further discussions and to submit final tenders.
In the report, Peter Lawrence, a waste and recycling manager at the local authority, said: "The preferred bidder should be known by April 2018 with the contract awarded in the autumn of 2018."
In order to develop and operate the energy from waste facility, it will be necessary for the successful bidder to obtain a permit from the Scottish Environment Protection Agency.
Mr Lawrence added: "The application for this will be submitted once the preferred bidder is appointed in spring 2018."
From January 2021, Scottish councils will be banned from putting any biodegradable waste into landfill.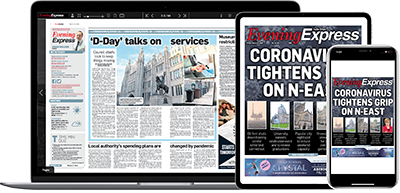 Help support quality local journalism … become a digital subscriber to the Evening Express
For as little as £5.99 a month you can access all of our content, including Premium articles.
Subscribe