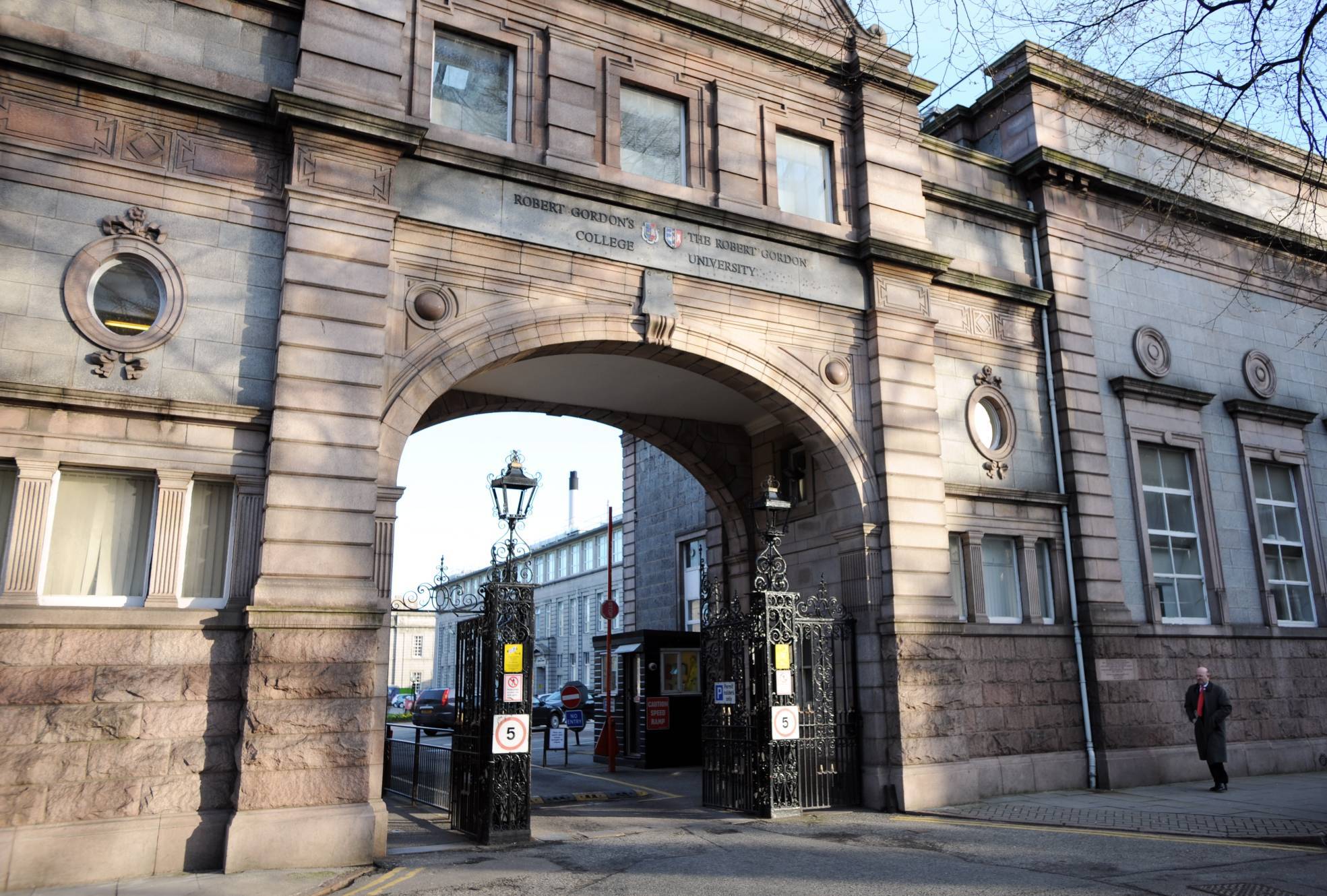 Pupils at an Aberdeen school have been named among the best maths minds in the country.
Robert Gordon's College pupils Morven White, Emma Woodhouse, Chenghung Zhu and Yersin Ordabay have earned a place in the prestigious National Young Mathematicians' Awards final.
The final will be taking place amongst some of the greatest maths minds at Cambridge University this week.
The five highest scoring mathematical teams, including Robert Gordon's College, have taken part in two rounds of challenges to get to this stage.
They will be battling it out for the crown tomorrow, when they will also meet TV presenter, author and broadcaster Stefan Gates who is Explore Learning's National Young Mathematicians' Awards Ambassador for 2016.
Stefan said: "I'm delighted to be teaming up with Explore Learning for this year's National Young Mathematicians' Awards. I am so excited for the final battle and to see some of the nation's best young minds at work.
"To be brilliant at maths is an invaluable skill and this competition is a fantastic way of encouraging more children to develop those skills and enjoy their talent."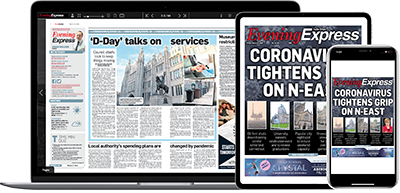 Help support quality local journalism … become a digital subscriber to the Evening Express
For as little as £5.99 a month you can access all of our content, including Premium articles.
Subscribe